Designed by Ghiath Lahham
Ghiath is a Syrian artist and designer based in Dubai. His work in corporate identity is recognizable 
in some of the Arab region's best known brands and his calligraphic artworks are amongst the region's 
most loved. His style combines a contemporary approach with traditional techniques. 
The result is a 
magnificent merger of English and Arabic design – collectable, memorable and highly prized.
Ghiath has created a unique Arabic/English ornamental alphabet. A range of products are 
developed featuring individual letters as well as the complete alphabet. Every product is a reminder of 
Arabia – whether you are a visitor or a resident the Arabic & English Alphabet design collection
resonates with the heritage and calligraphic traditions of the region. 
Several products can be customized to feature your own name or initials.
Designed exclusively for Gallery One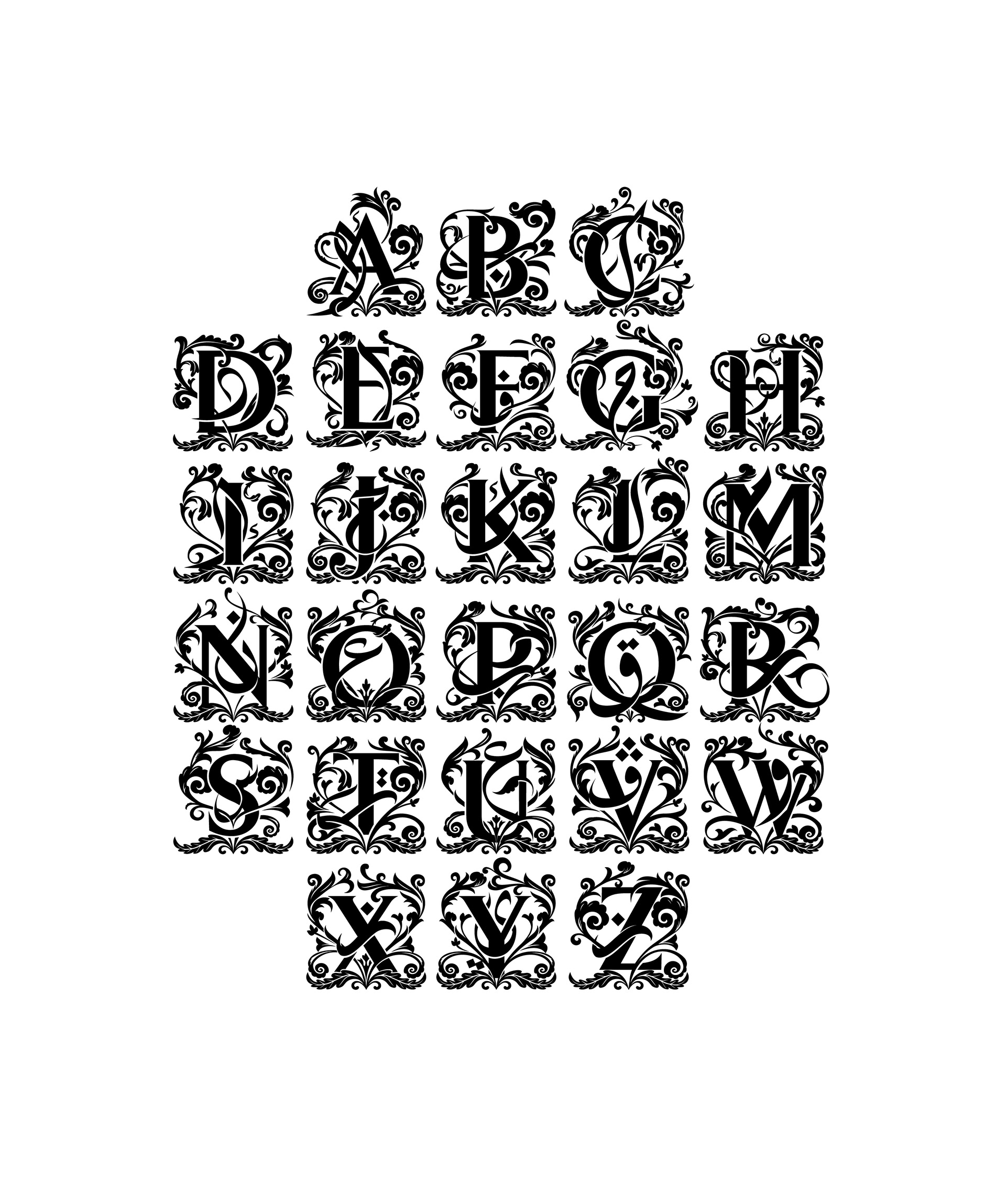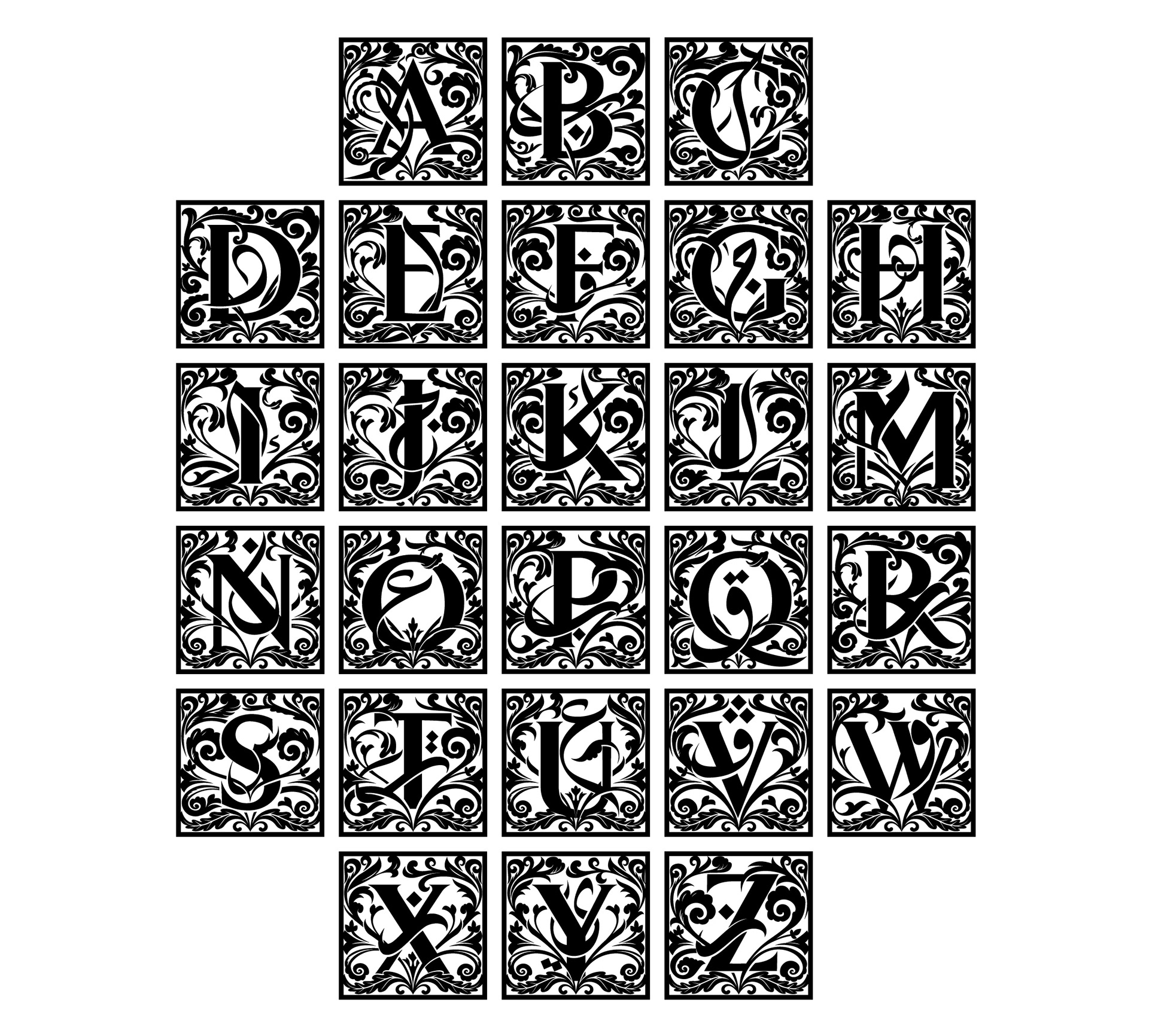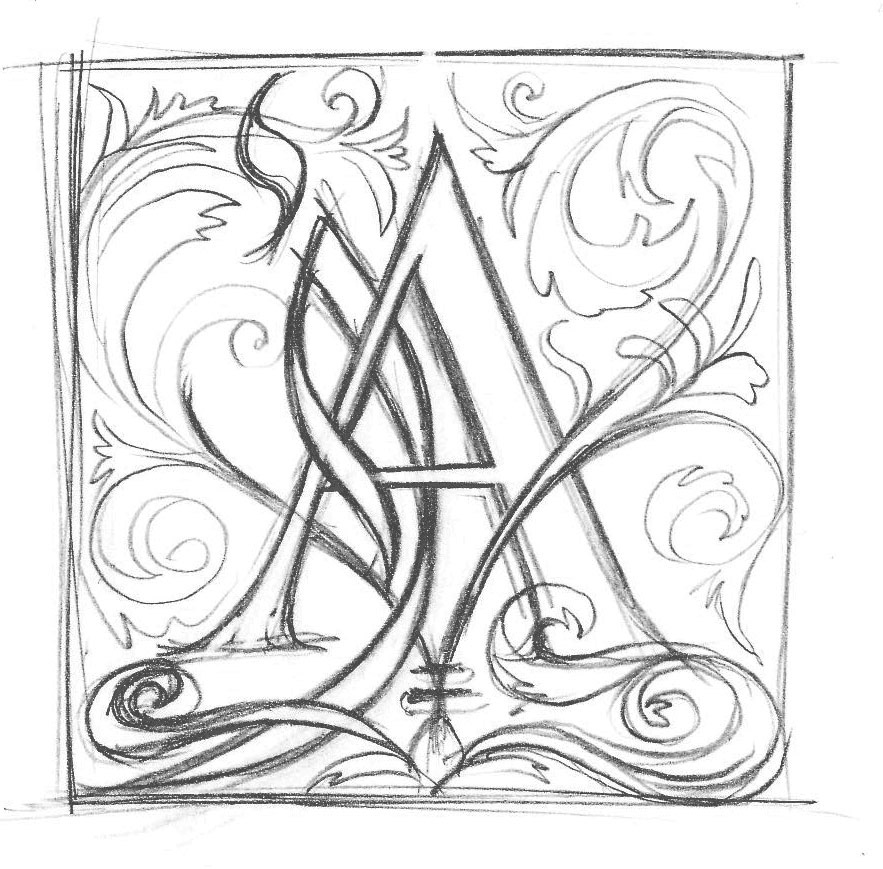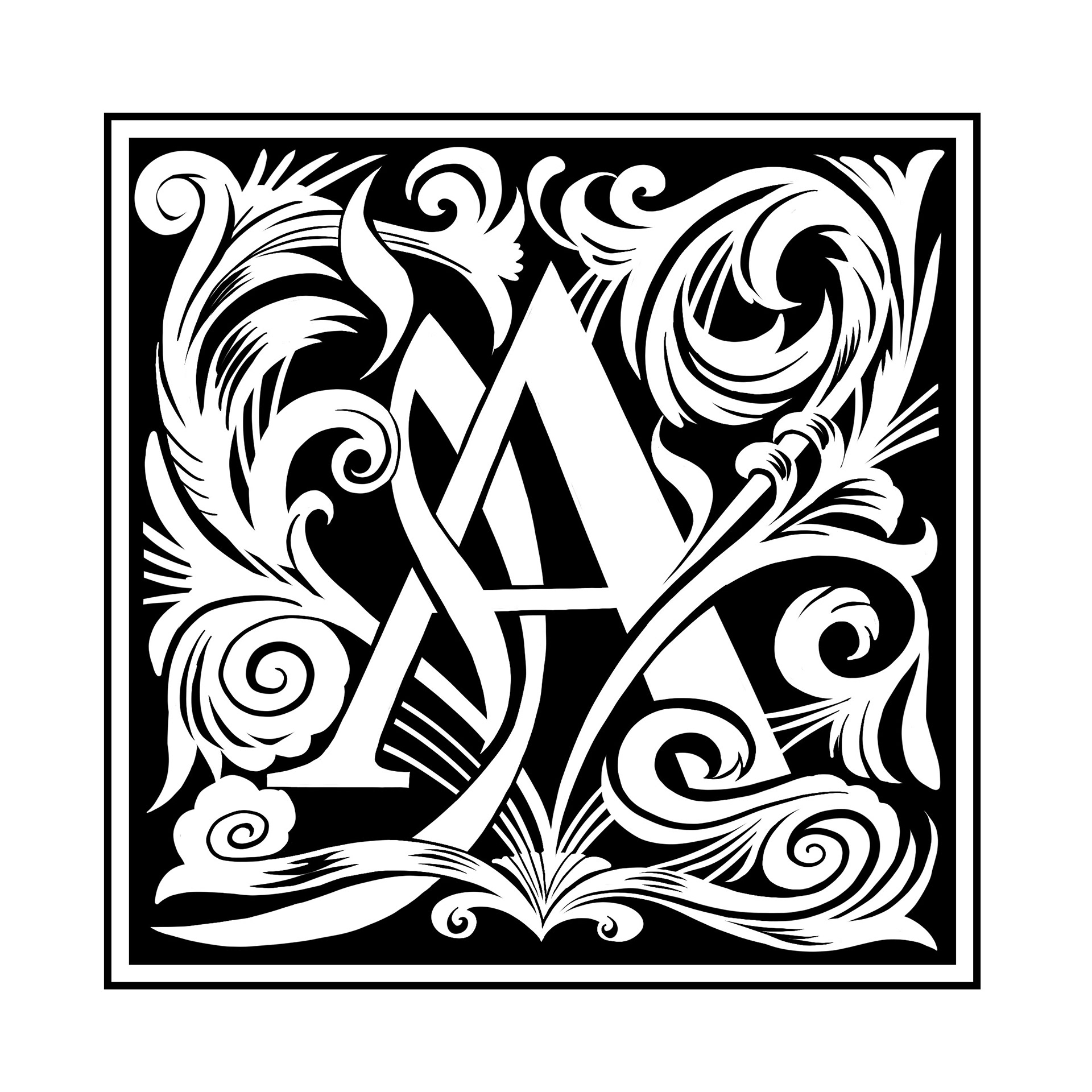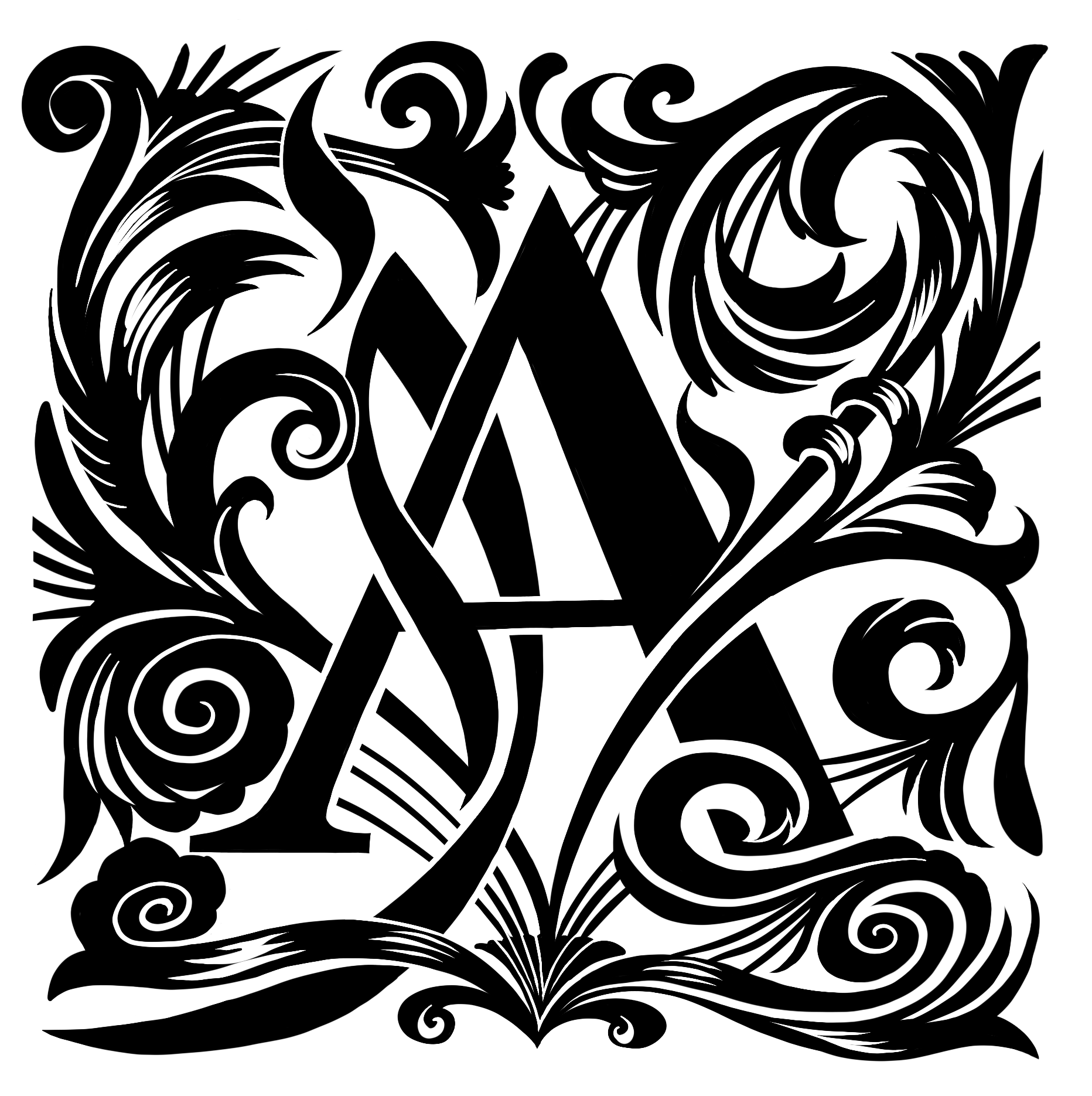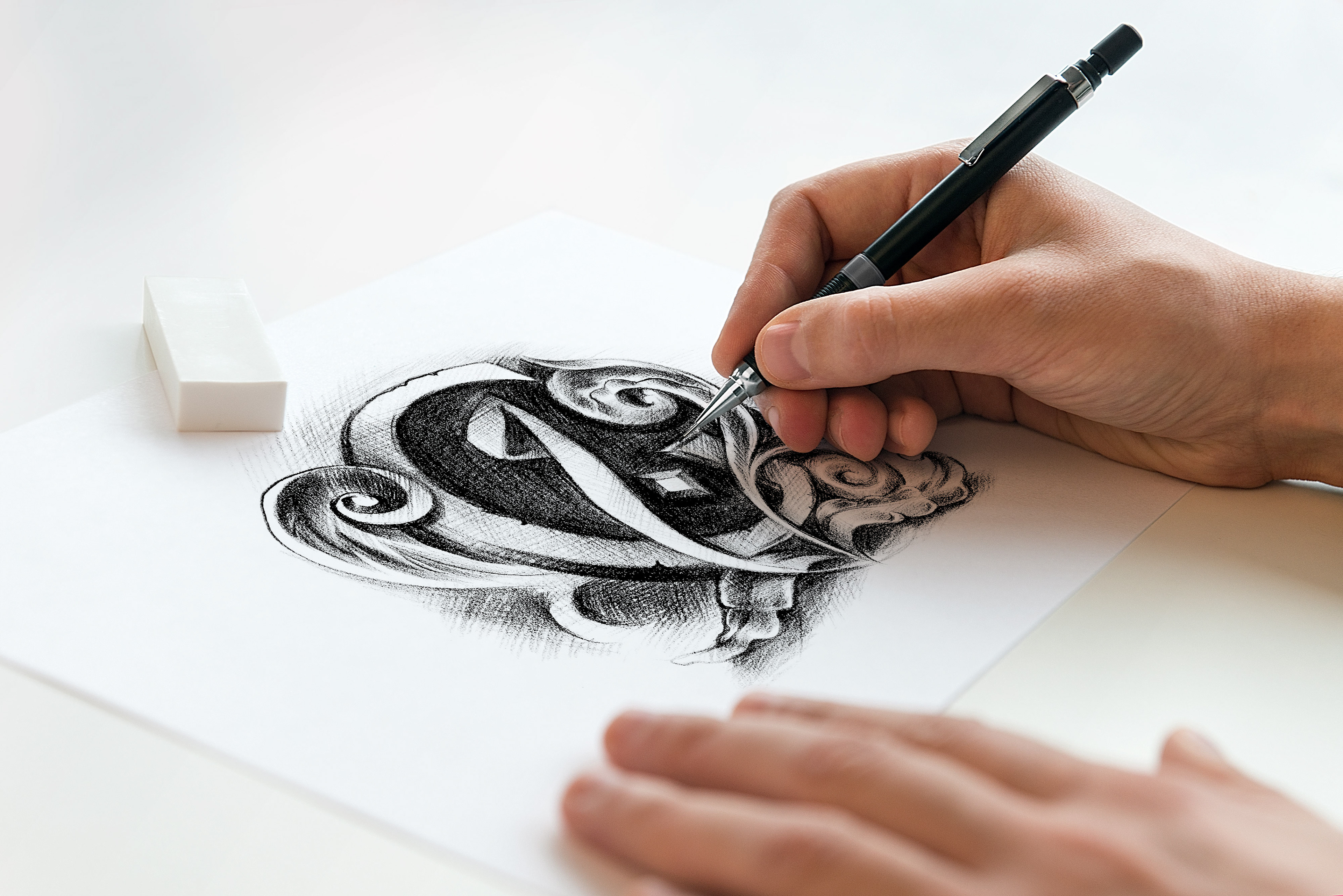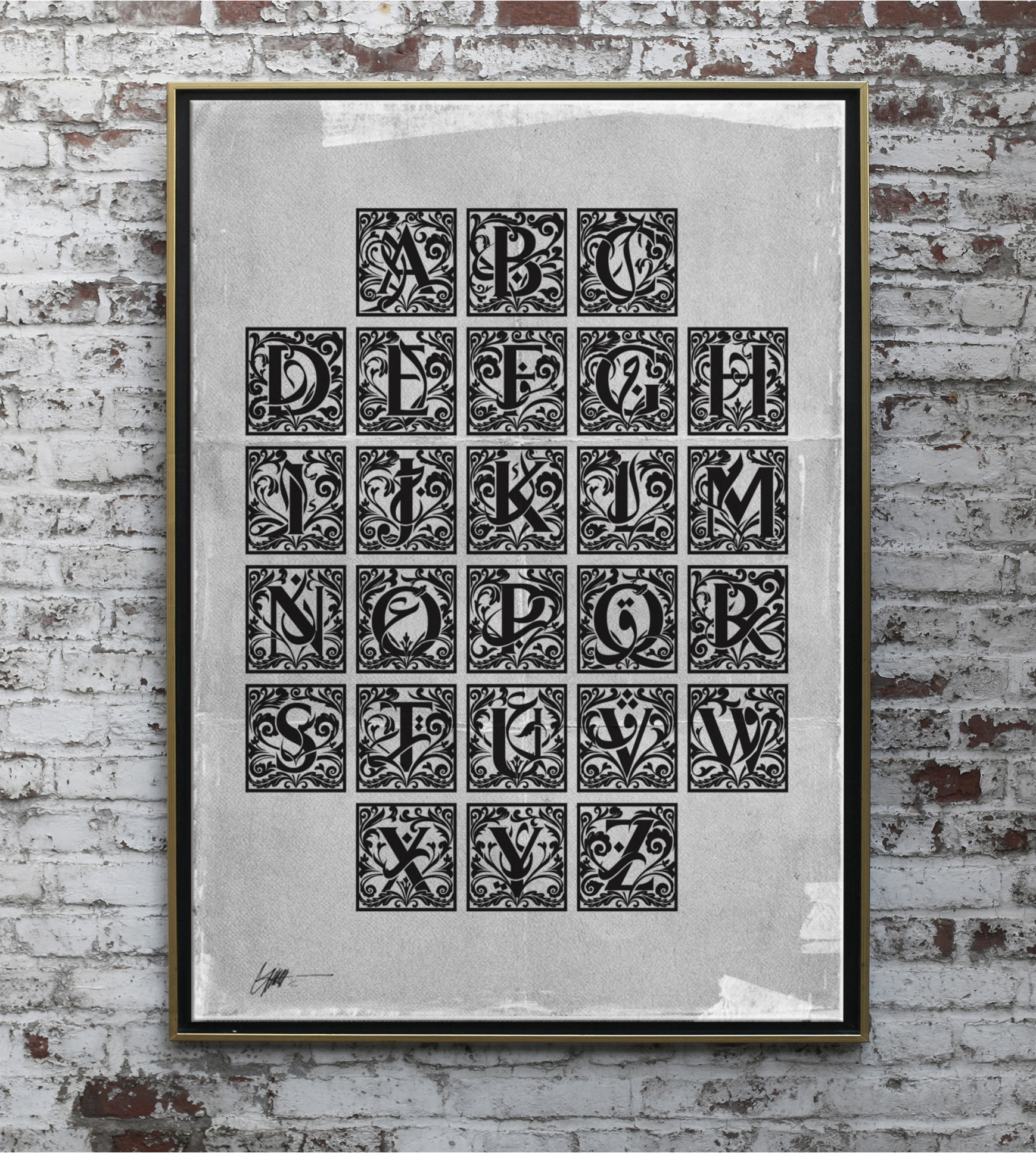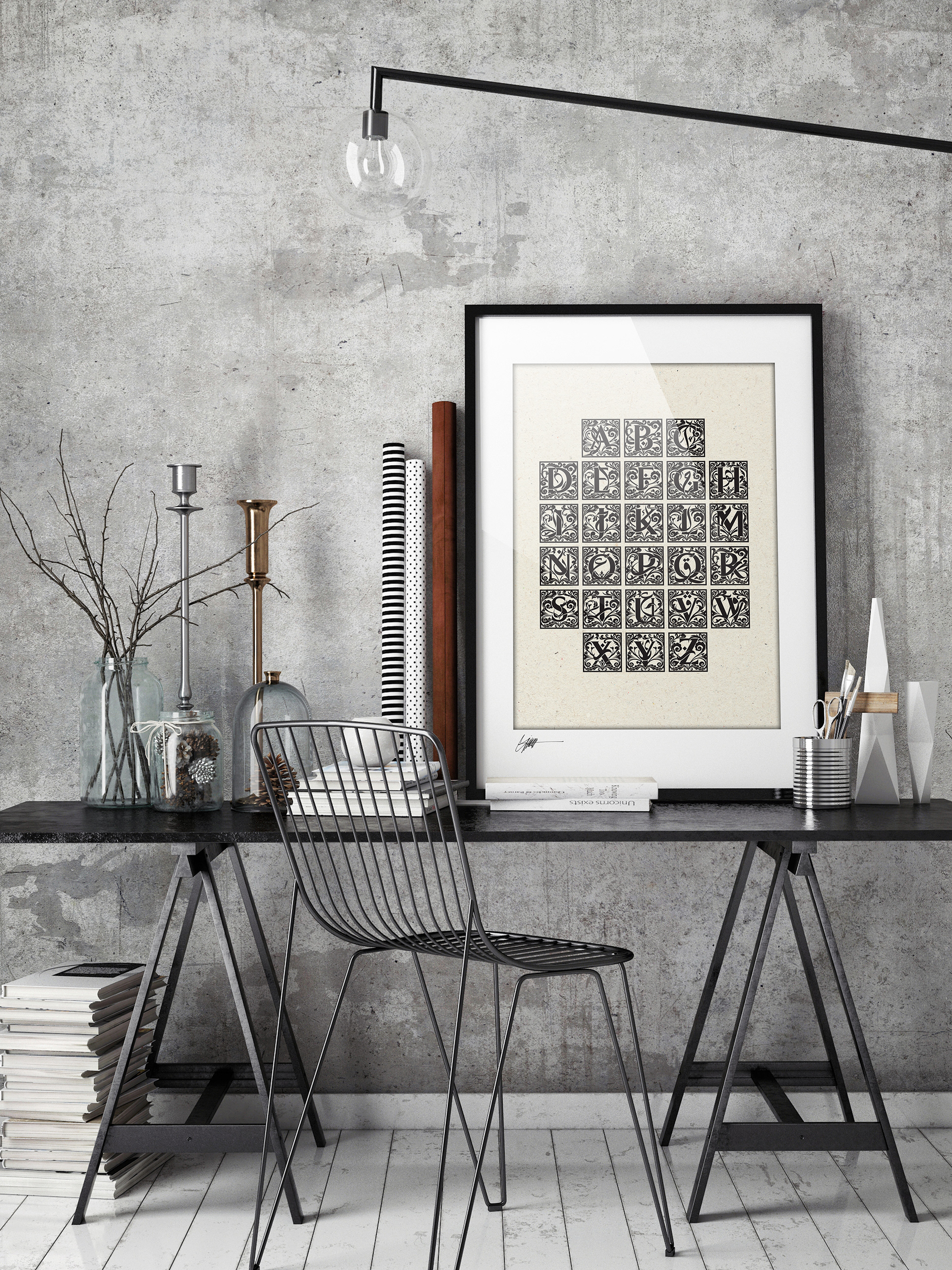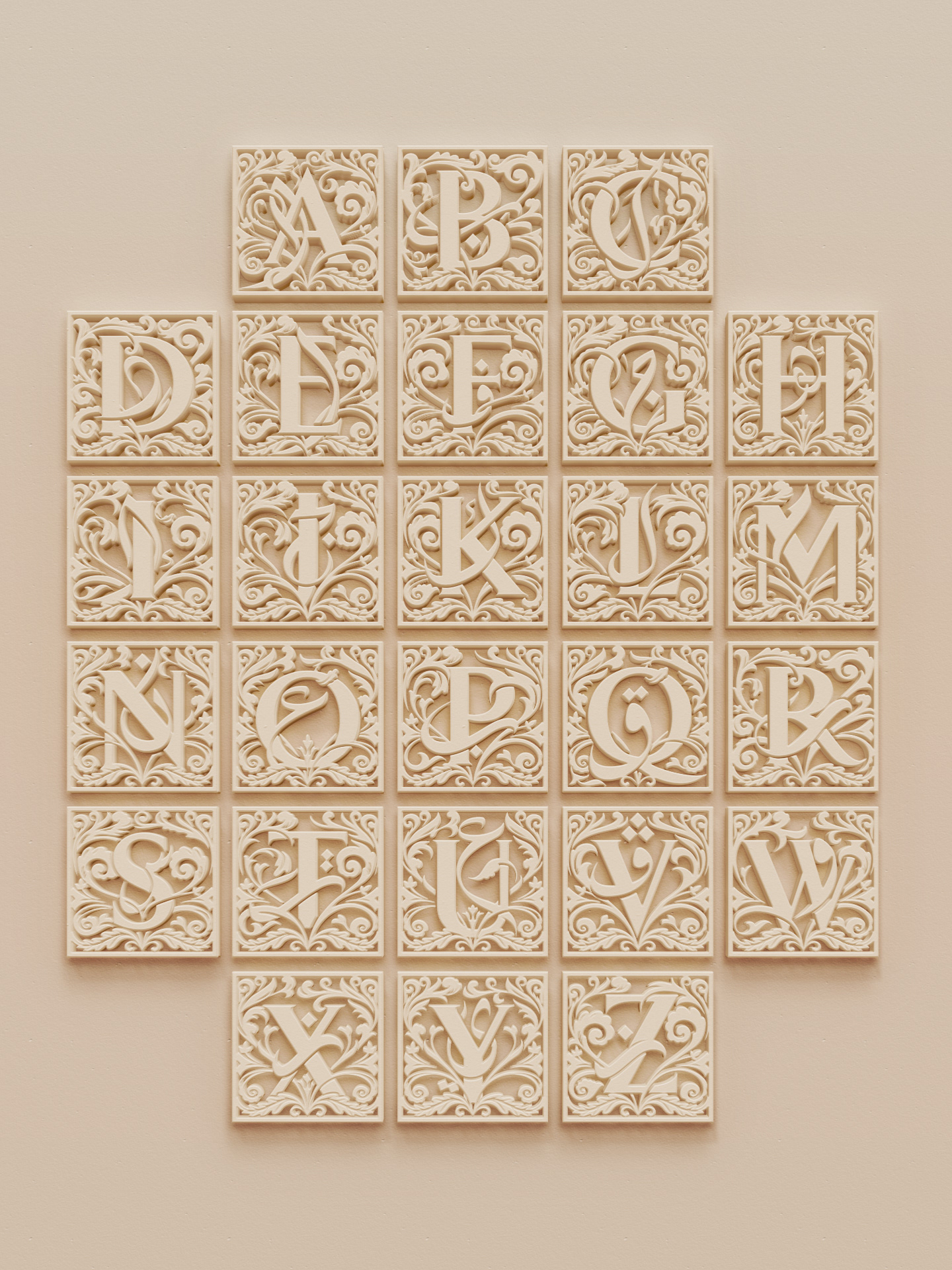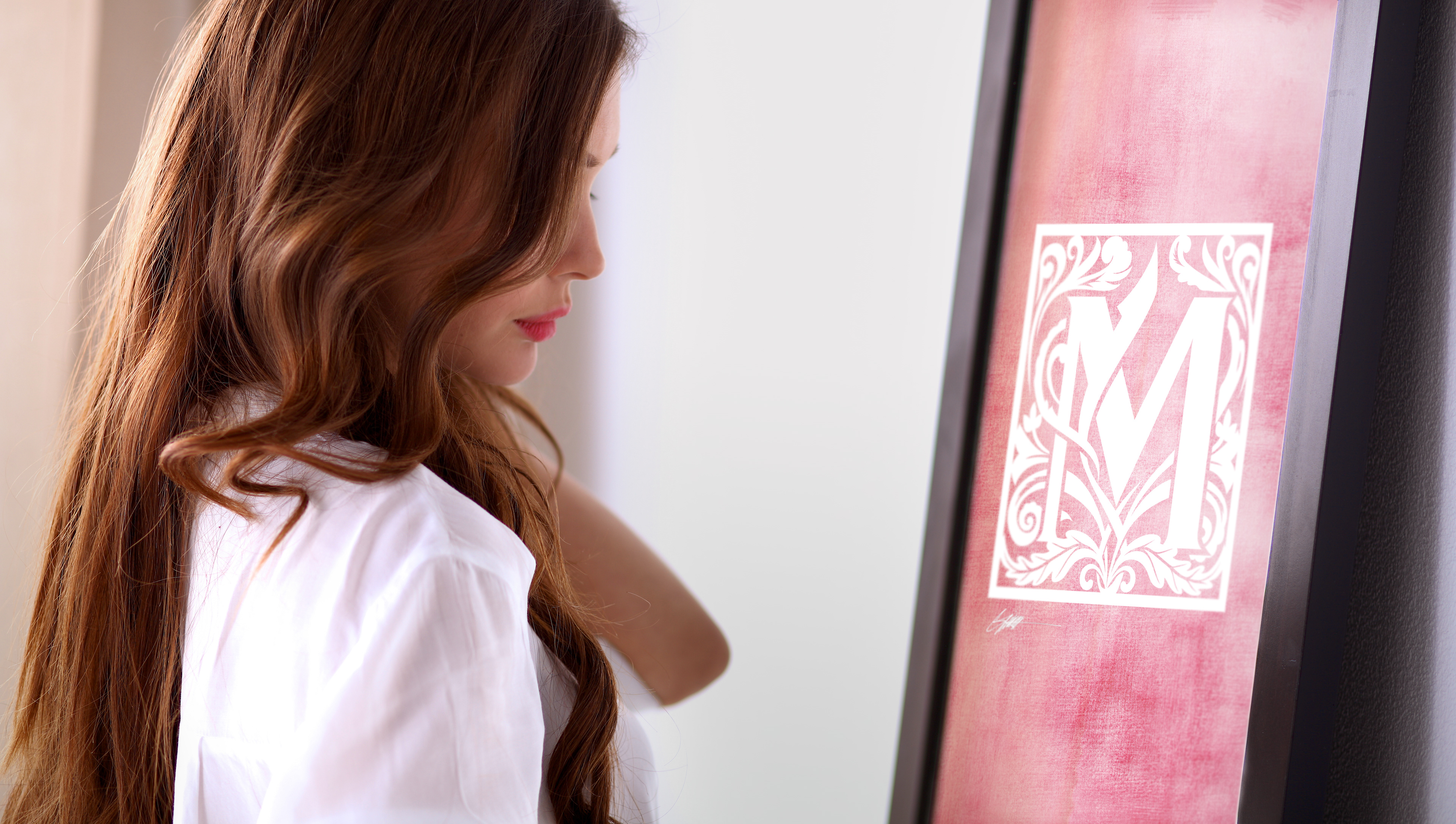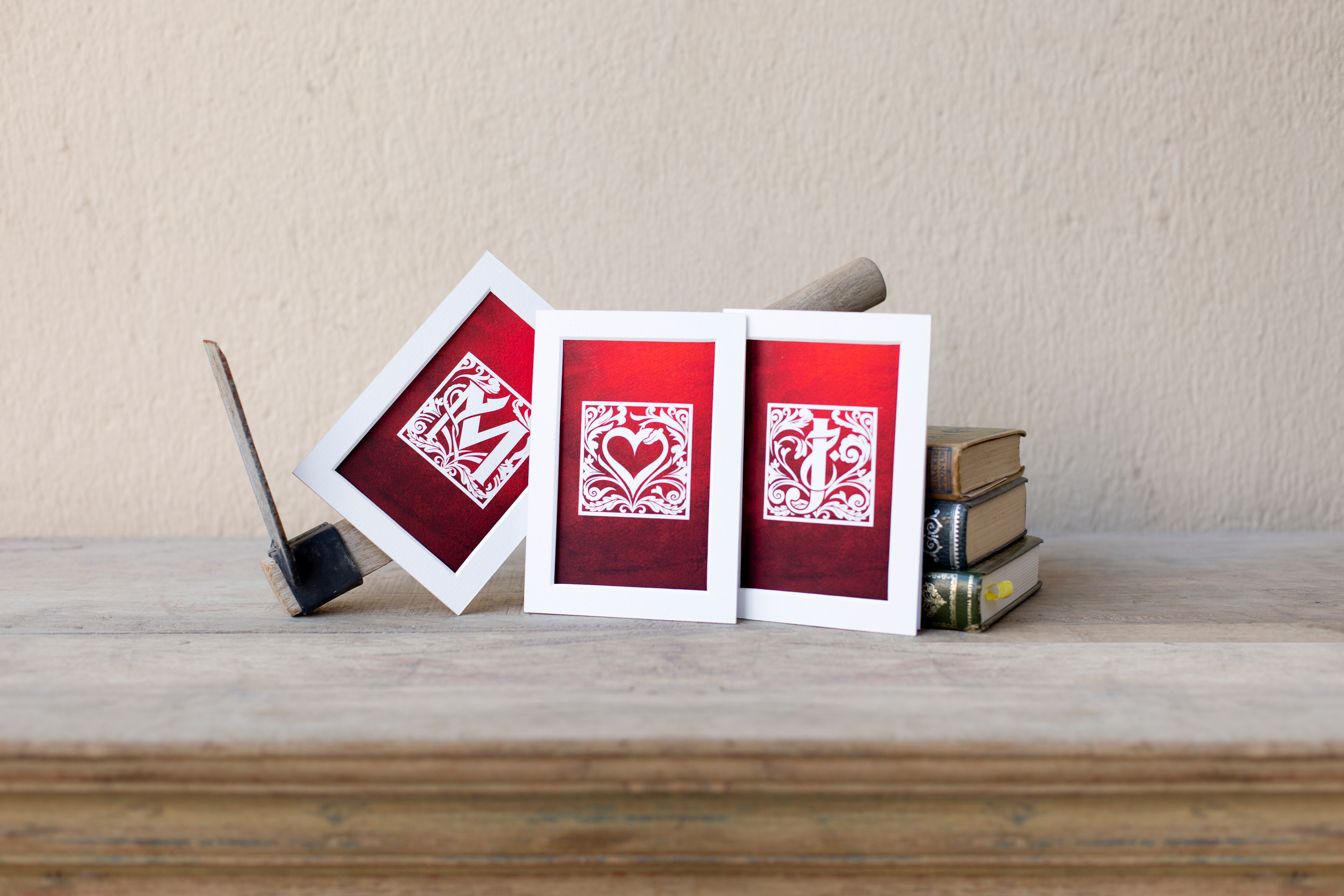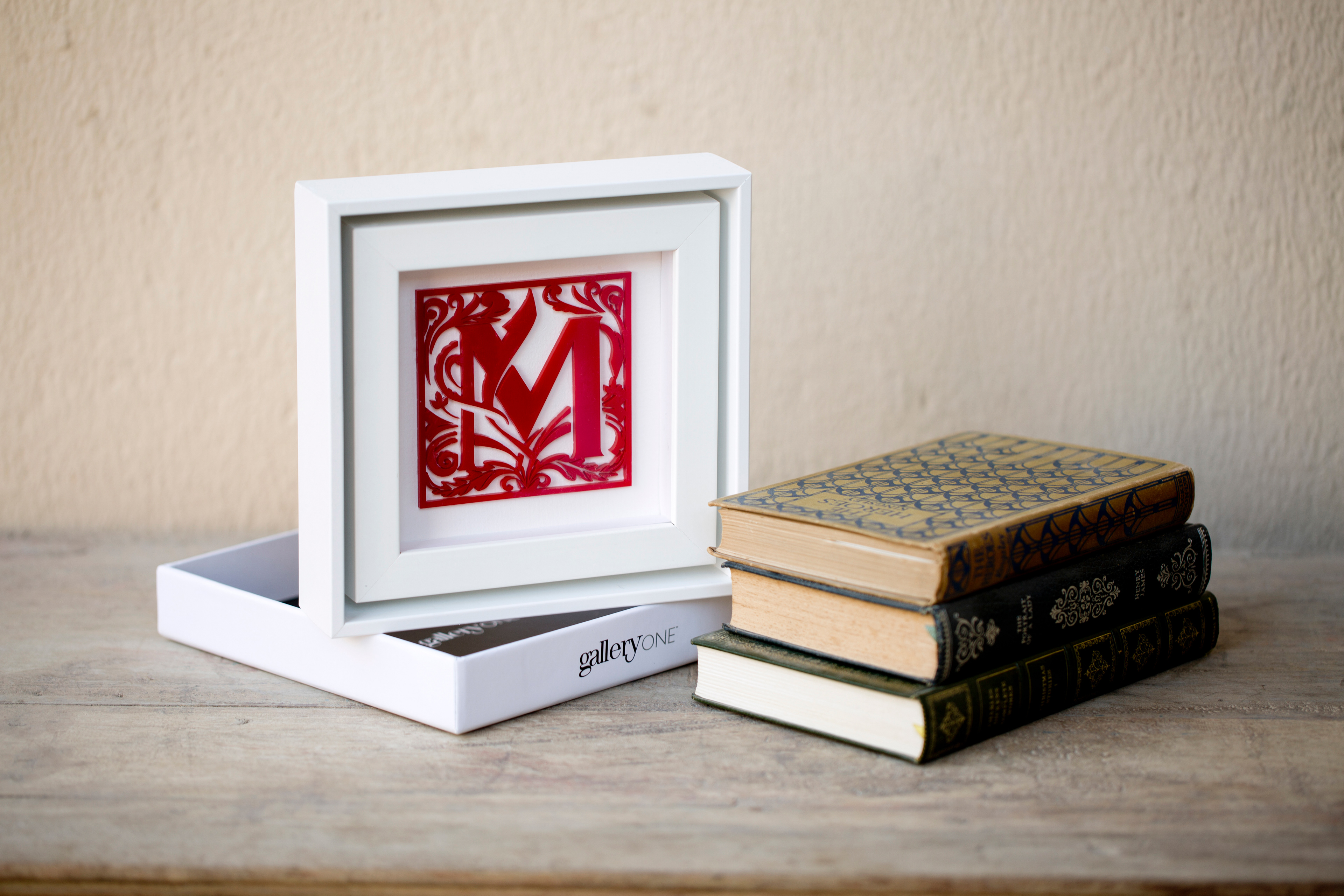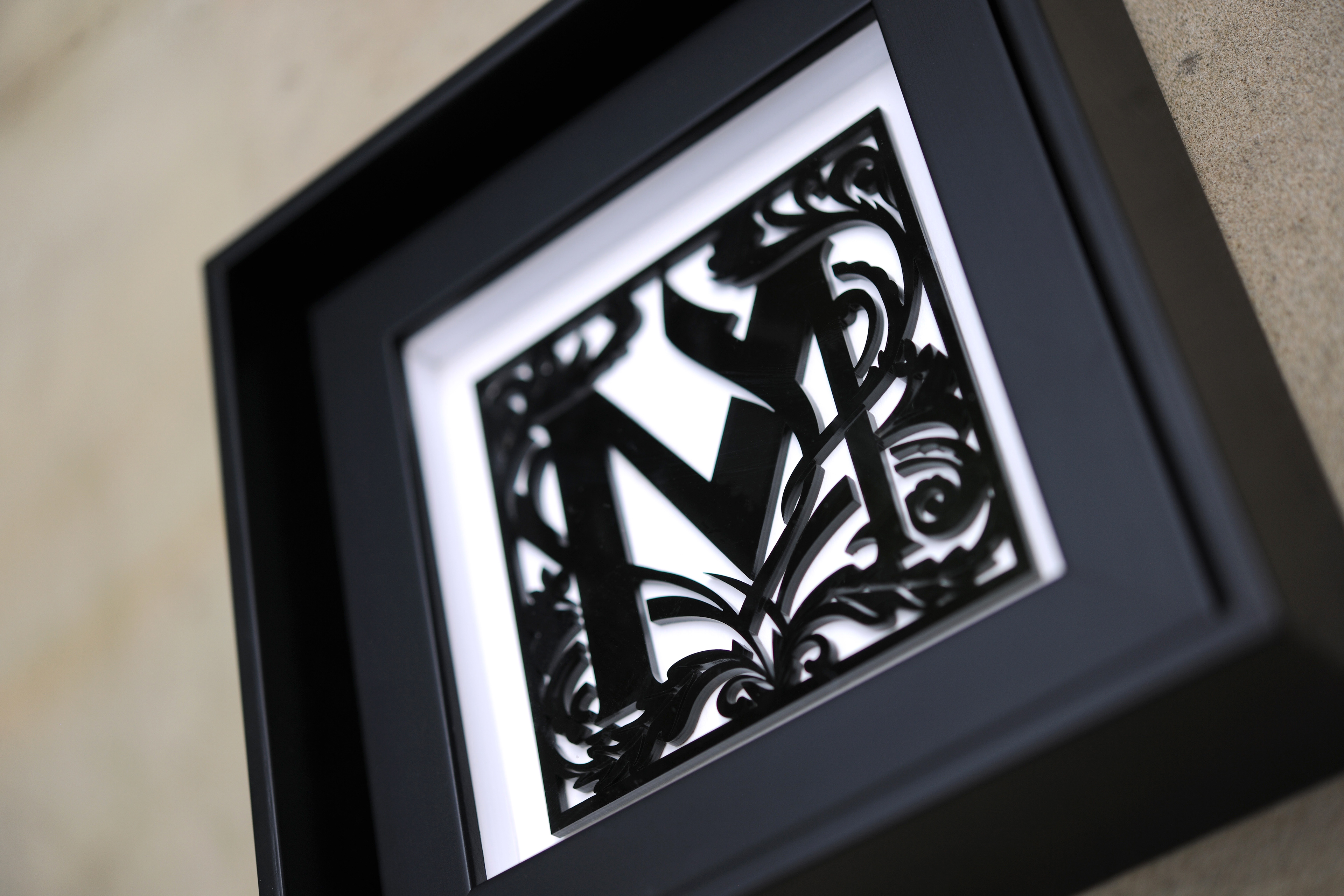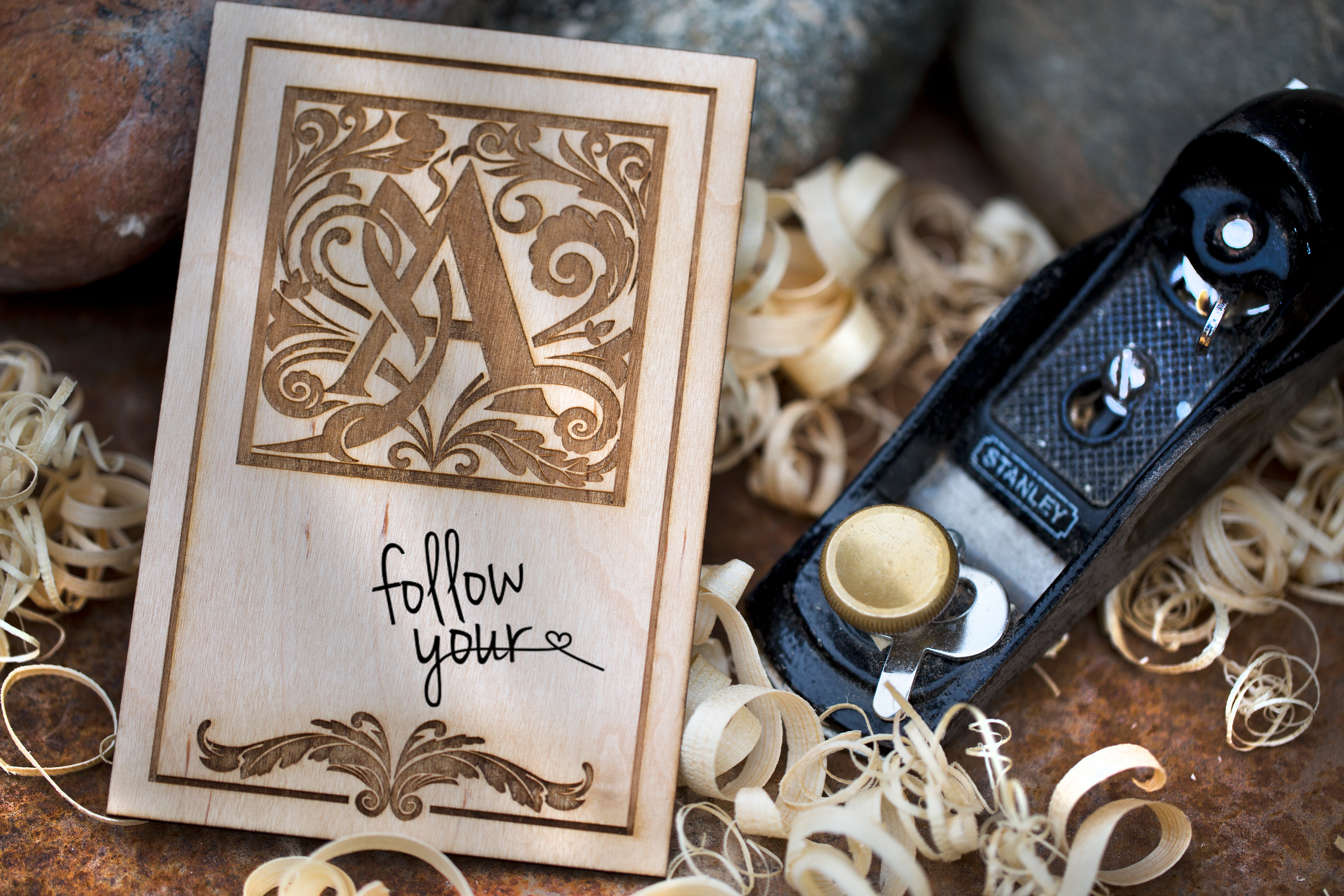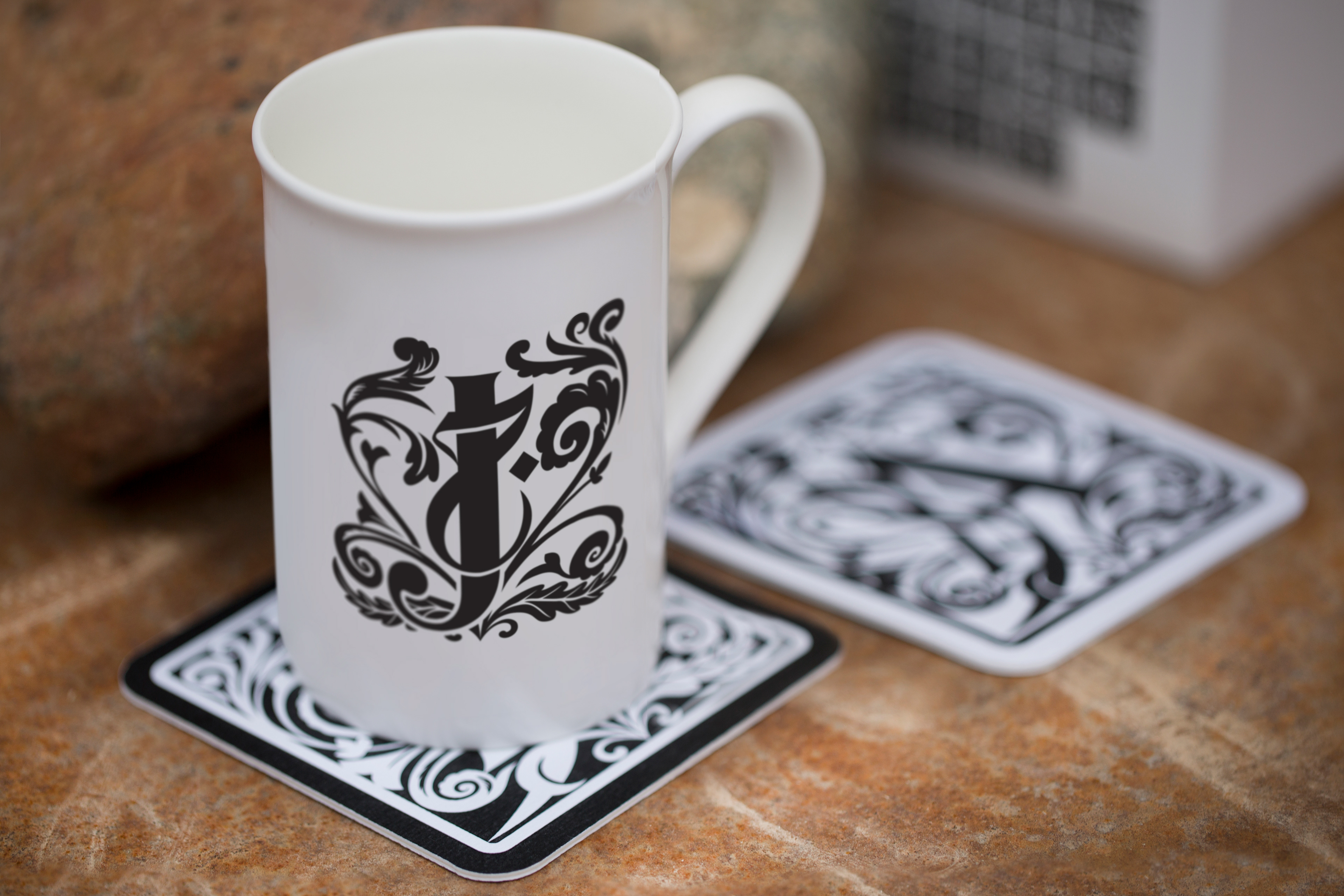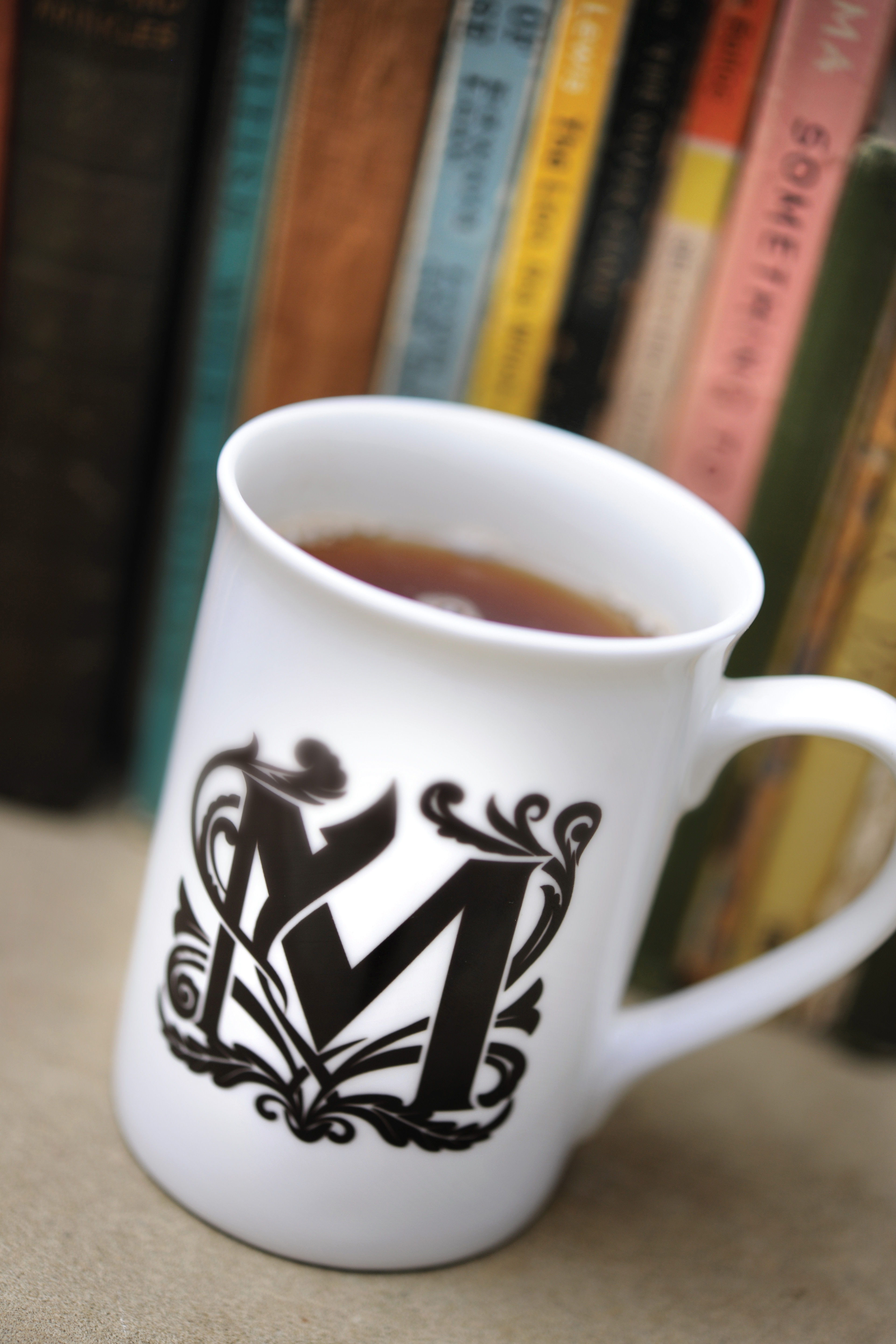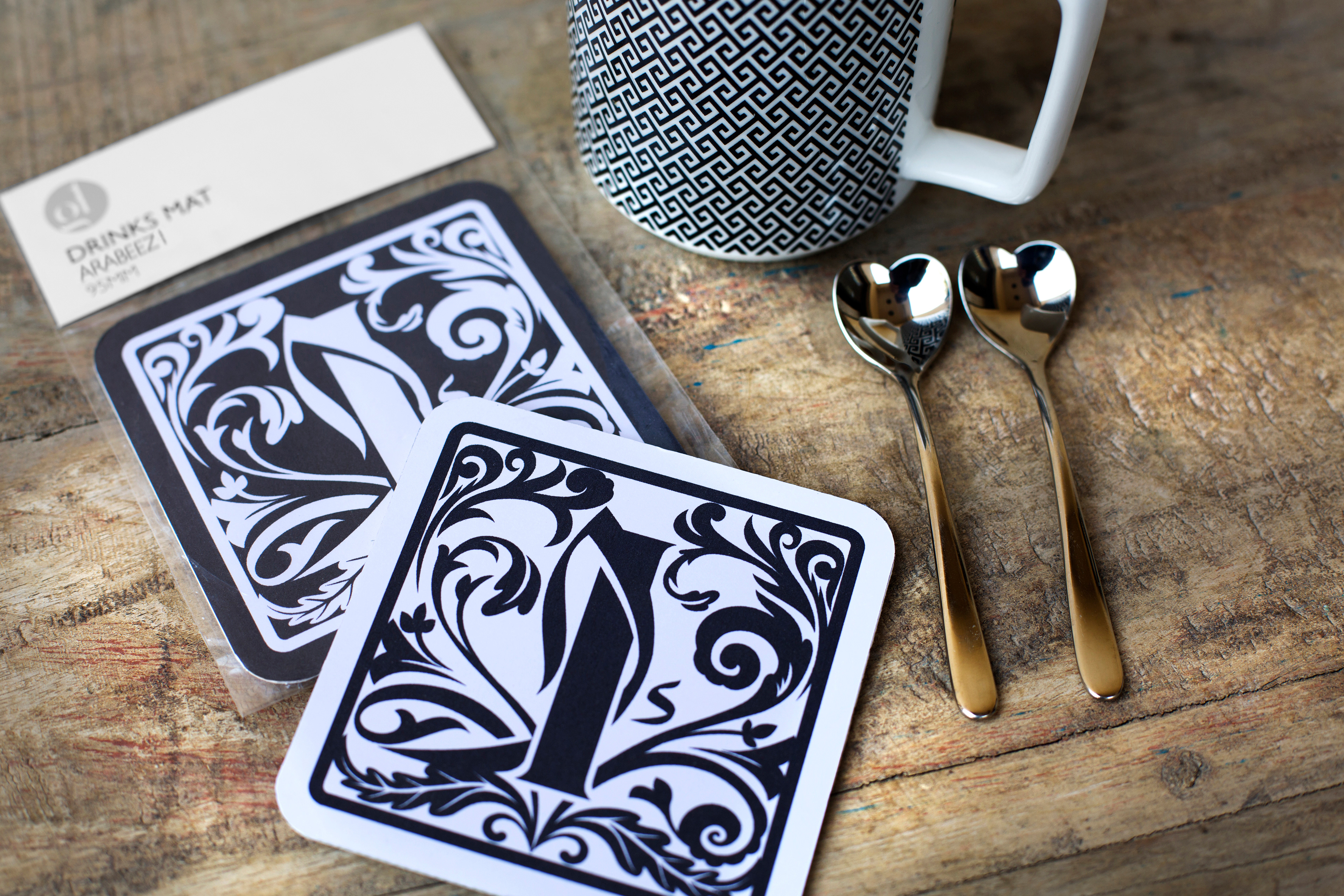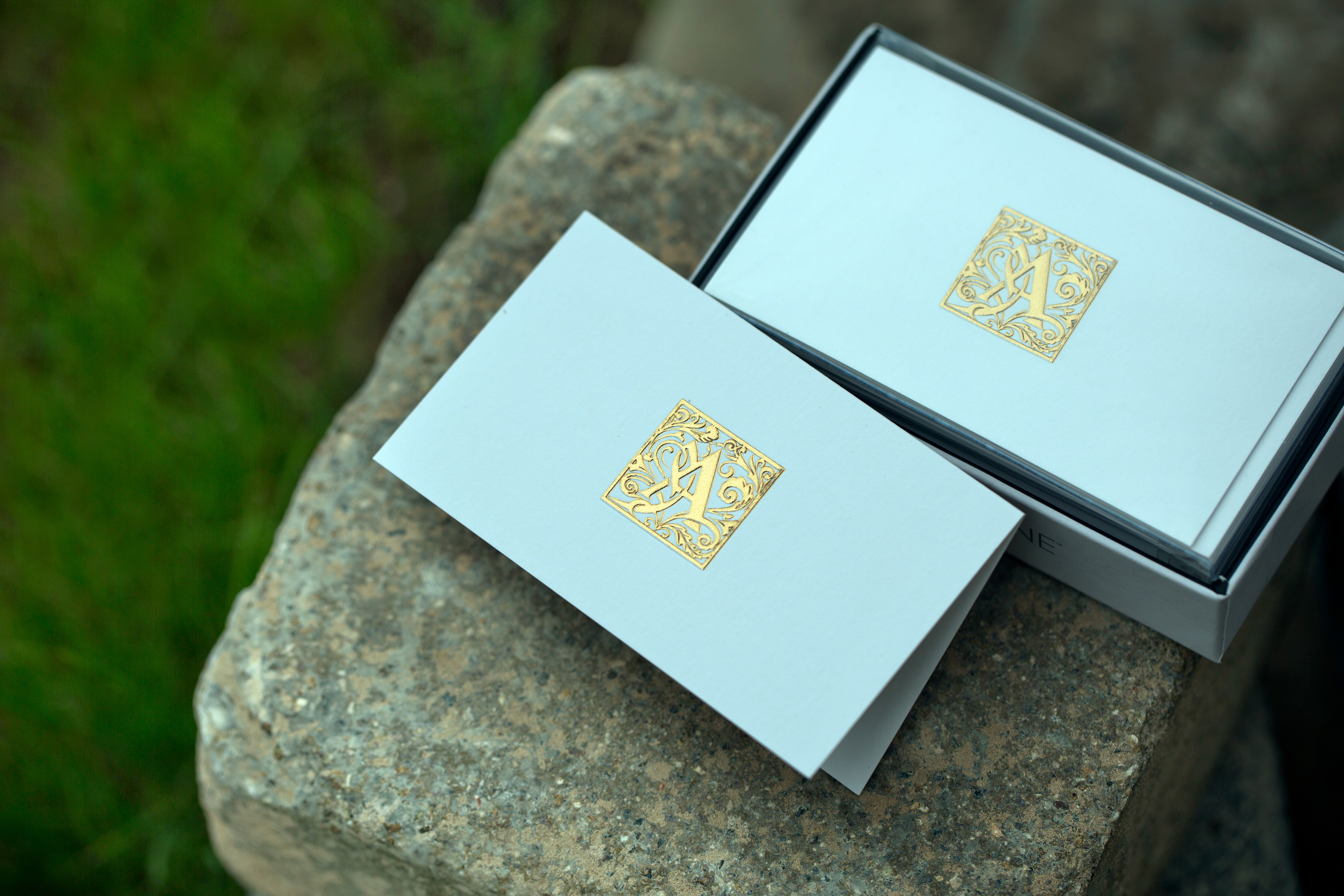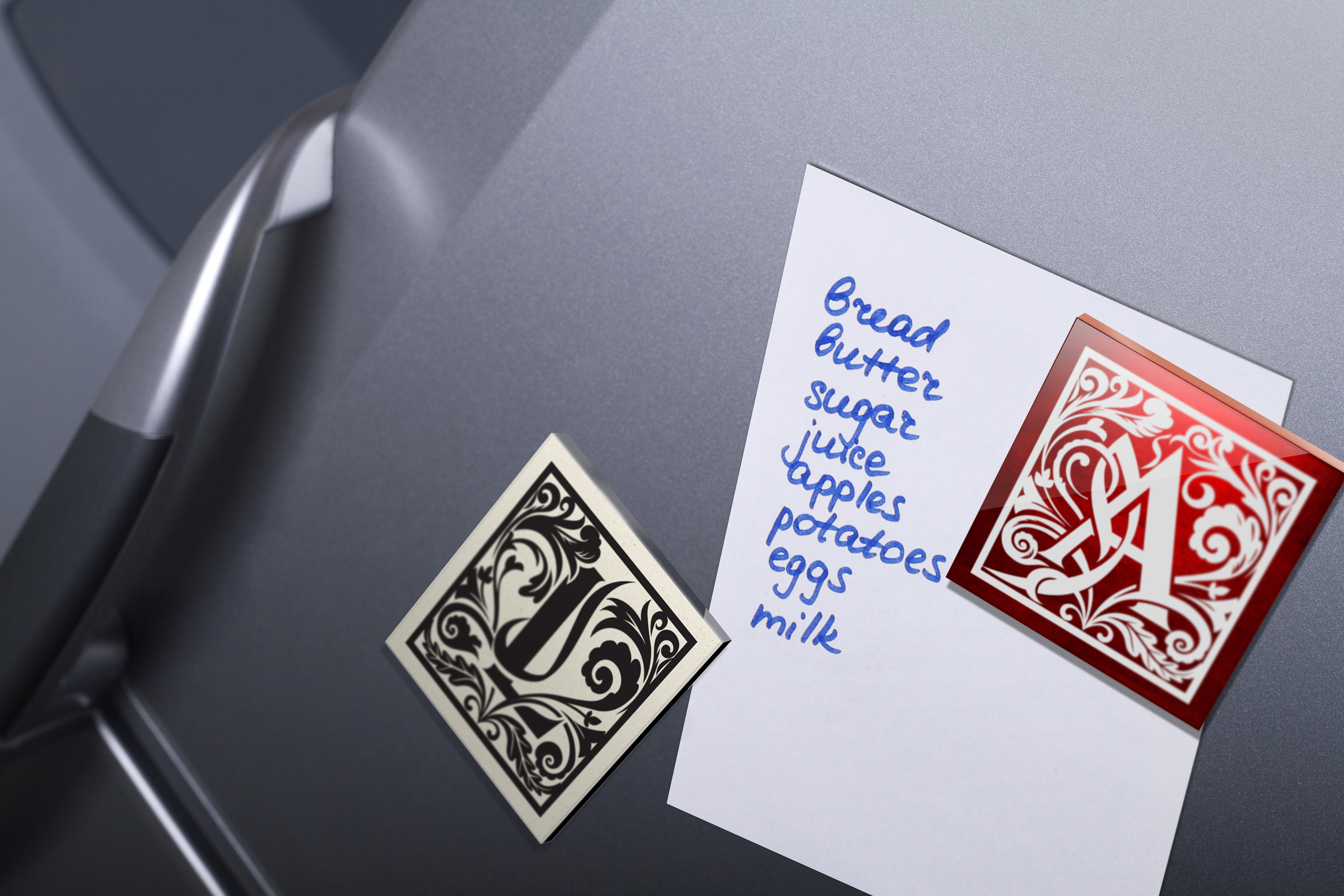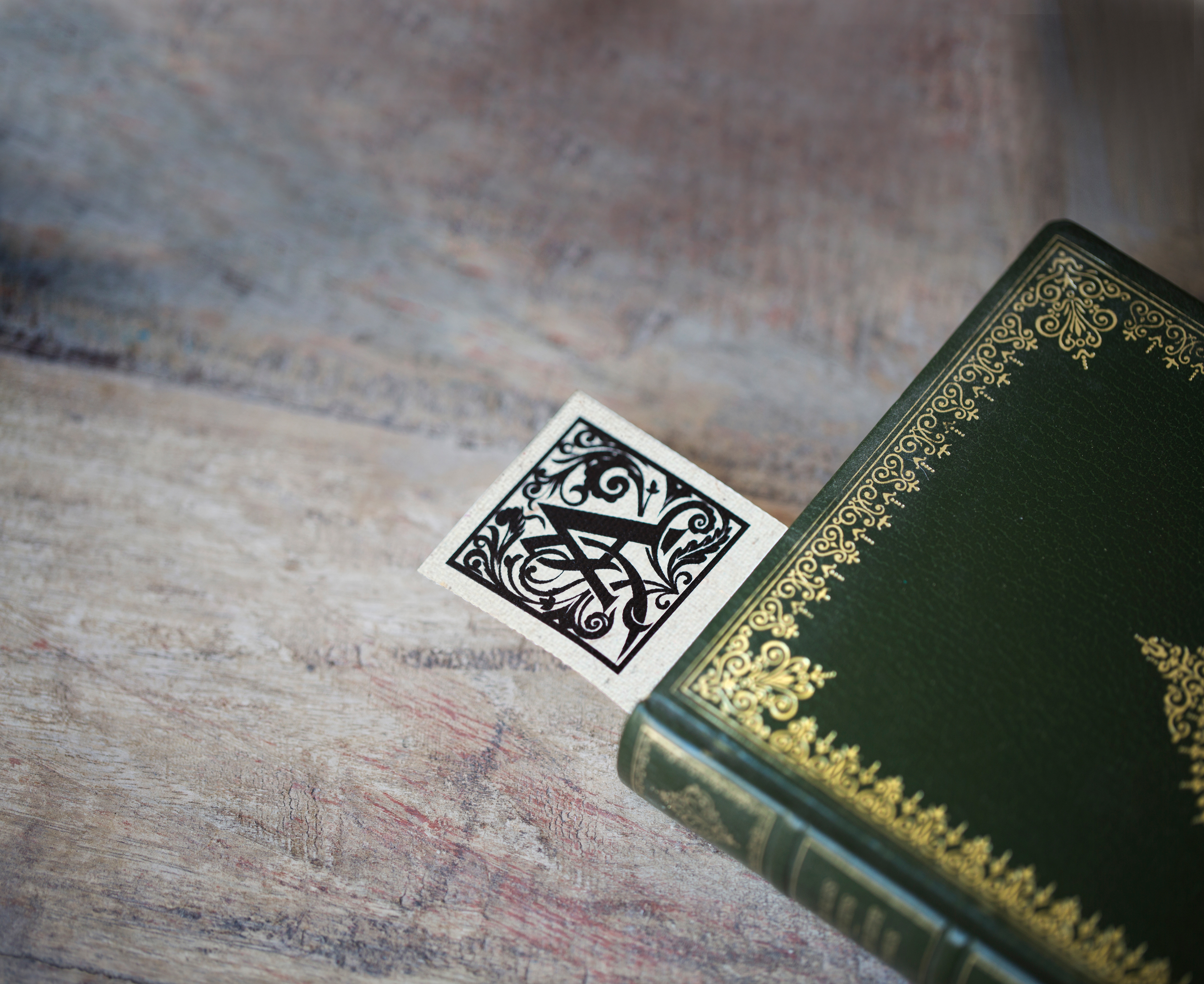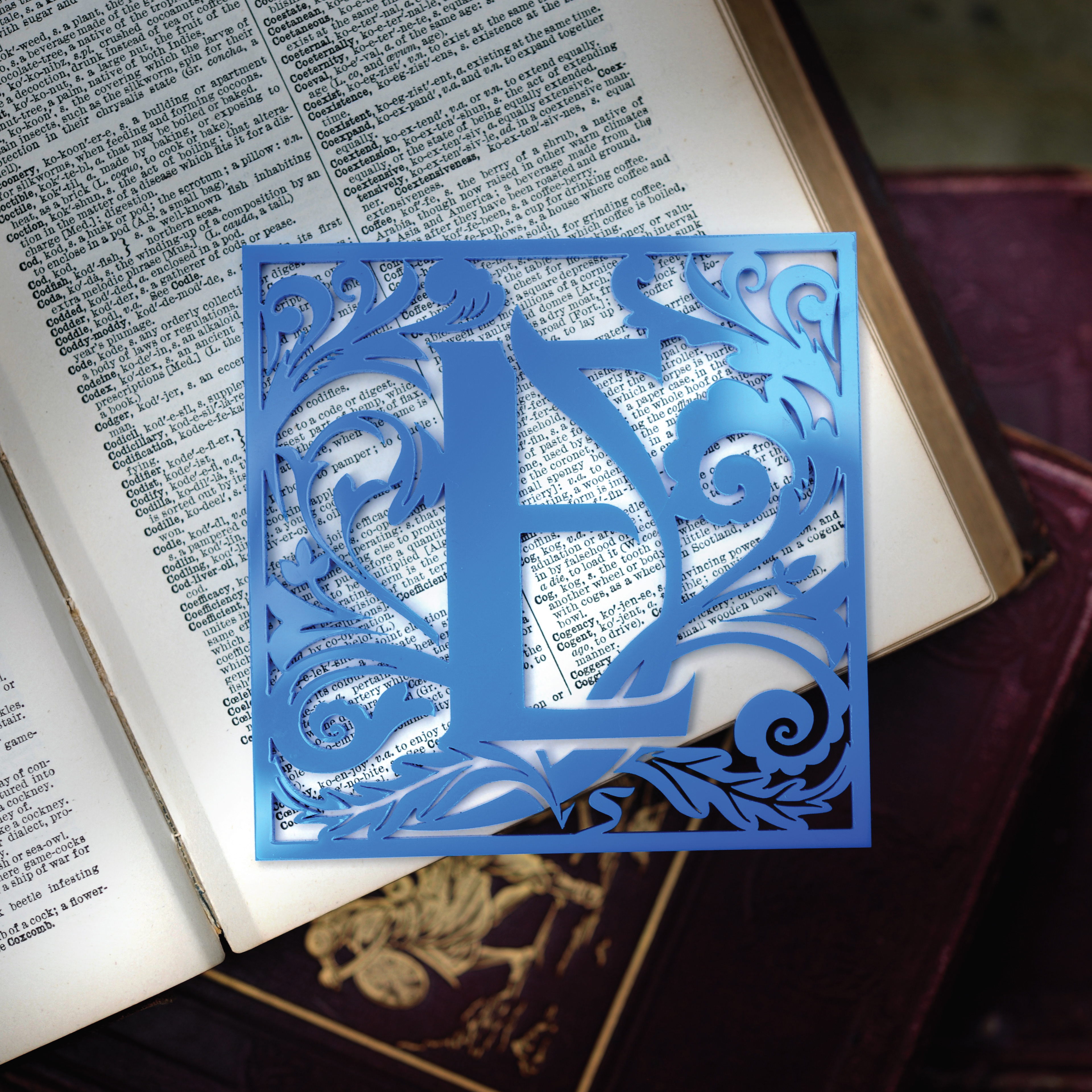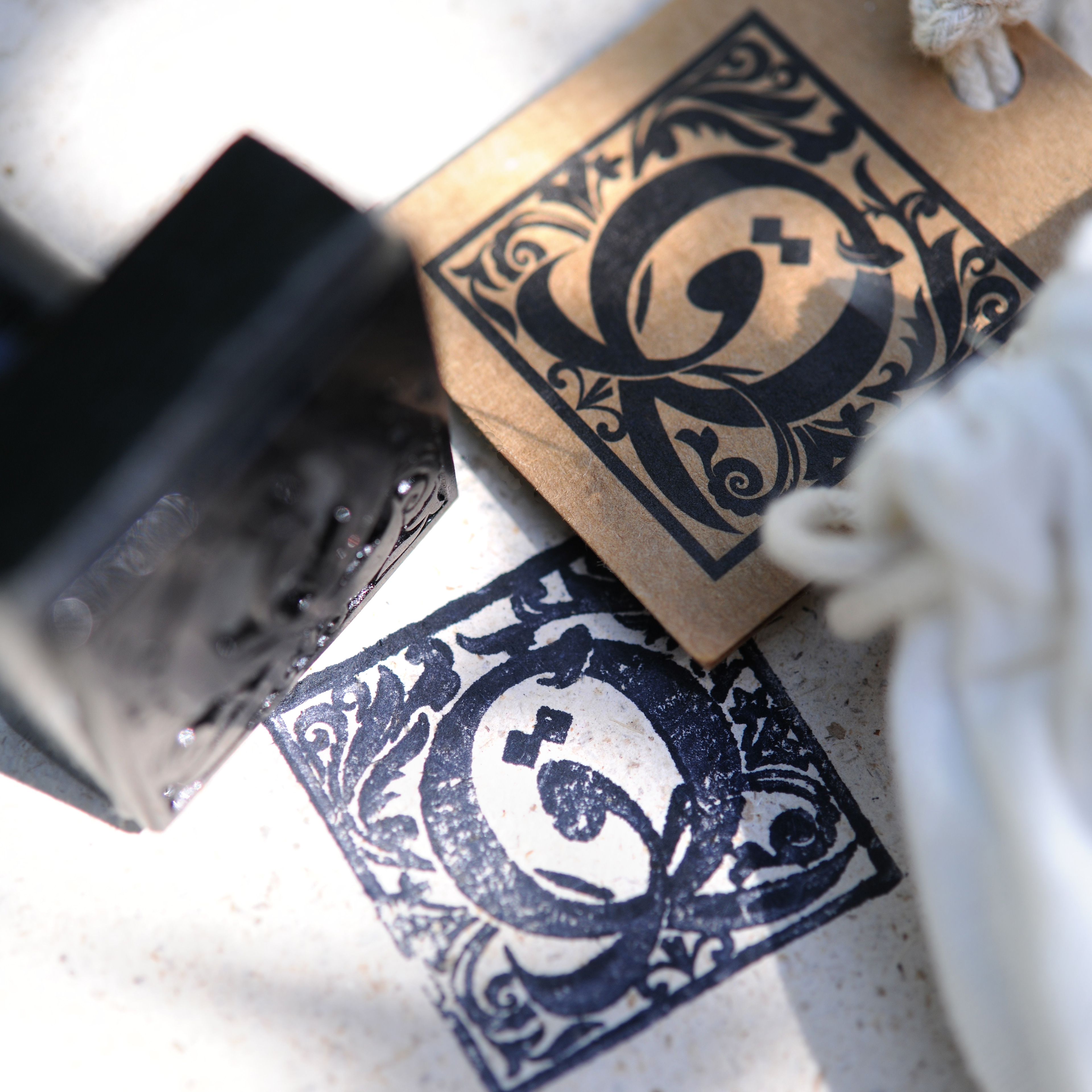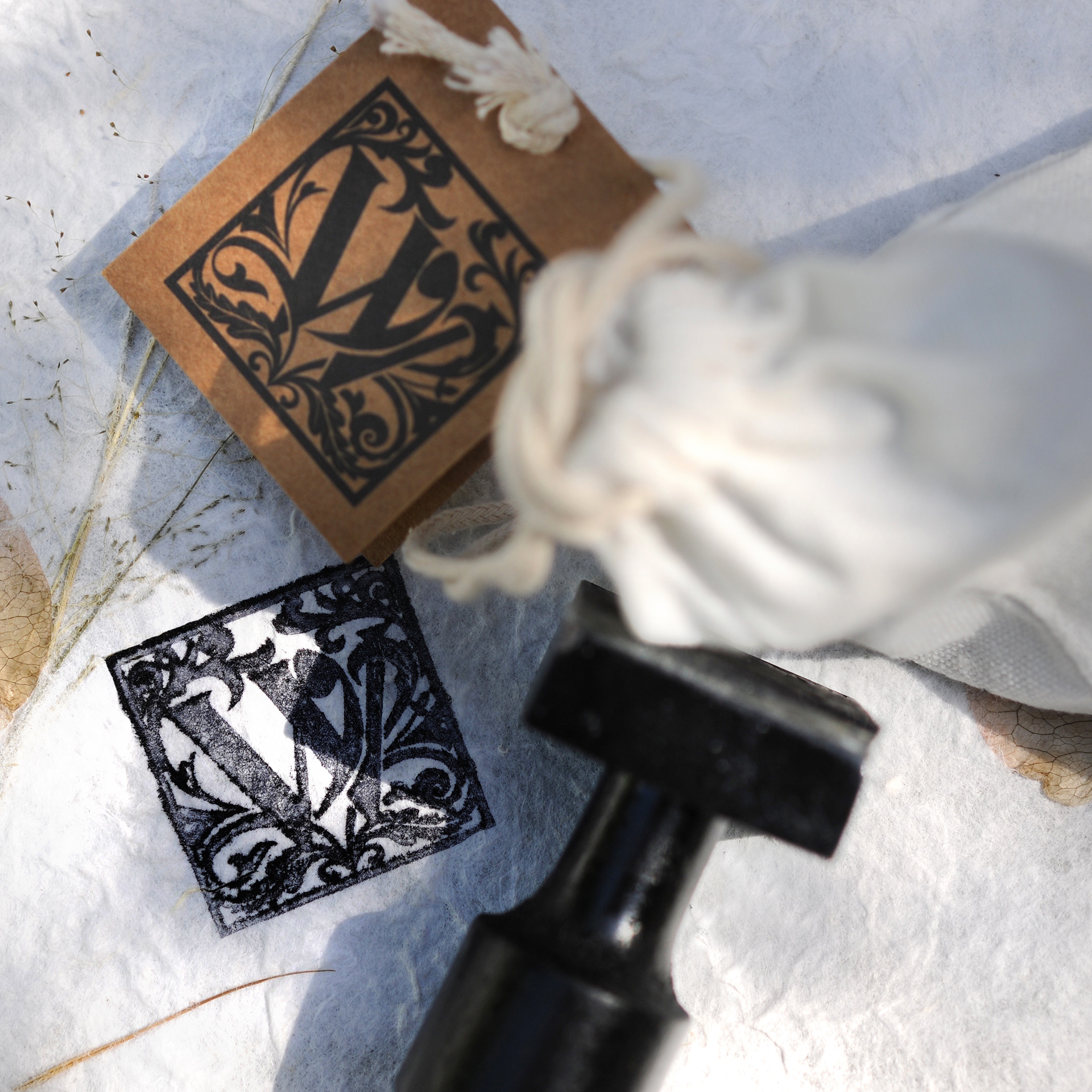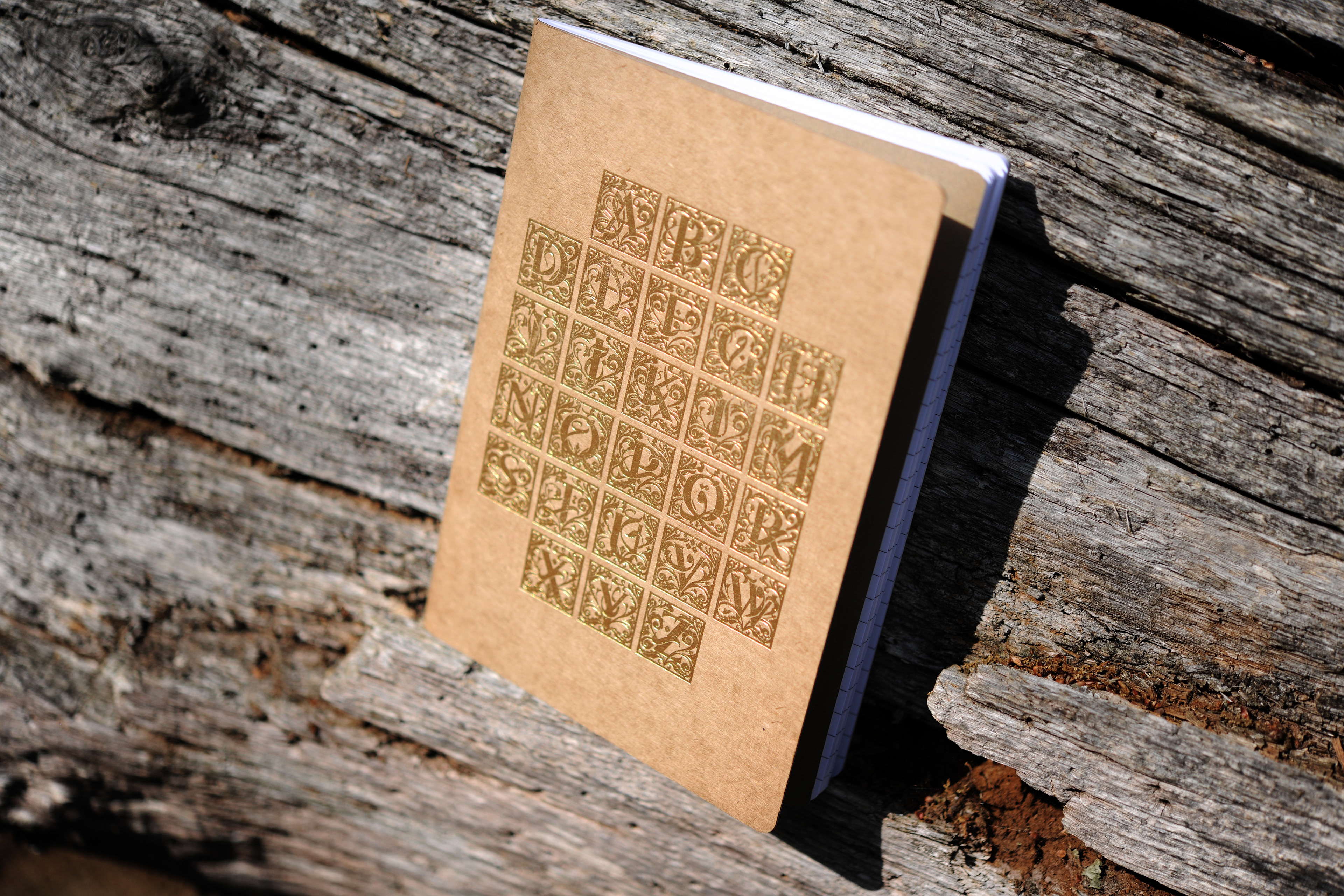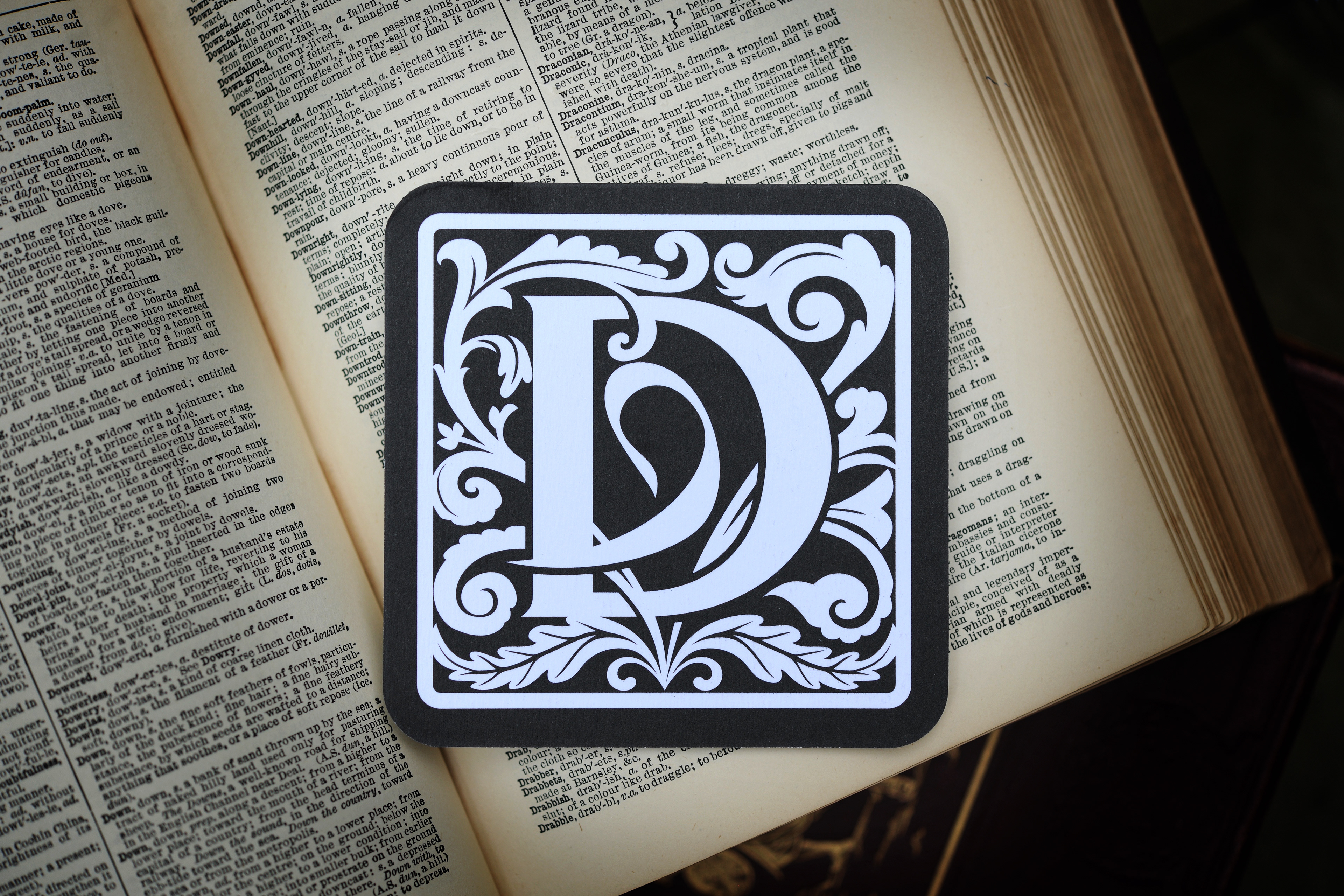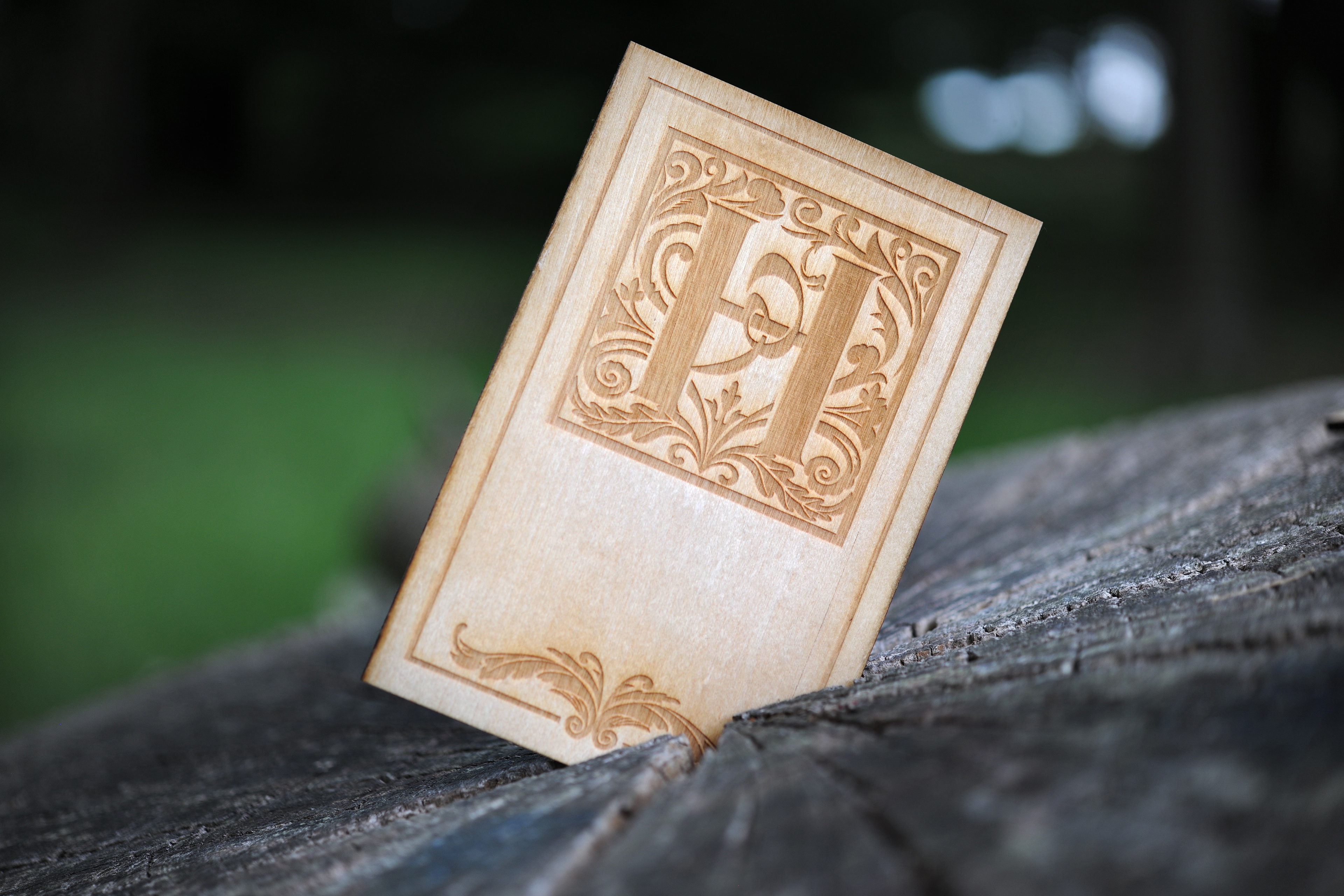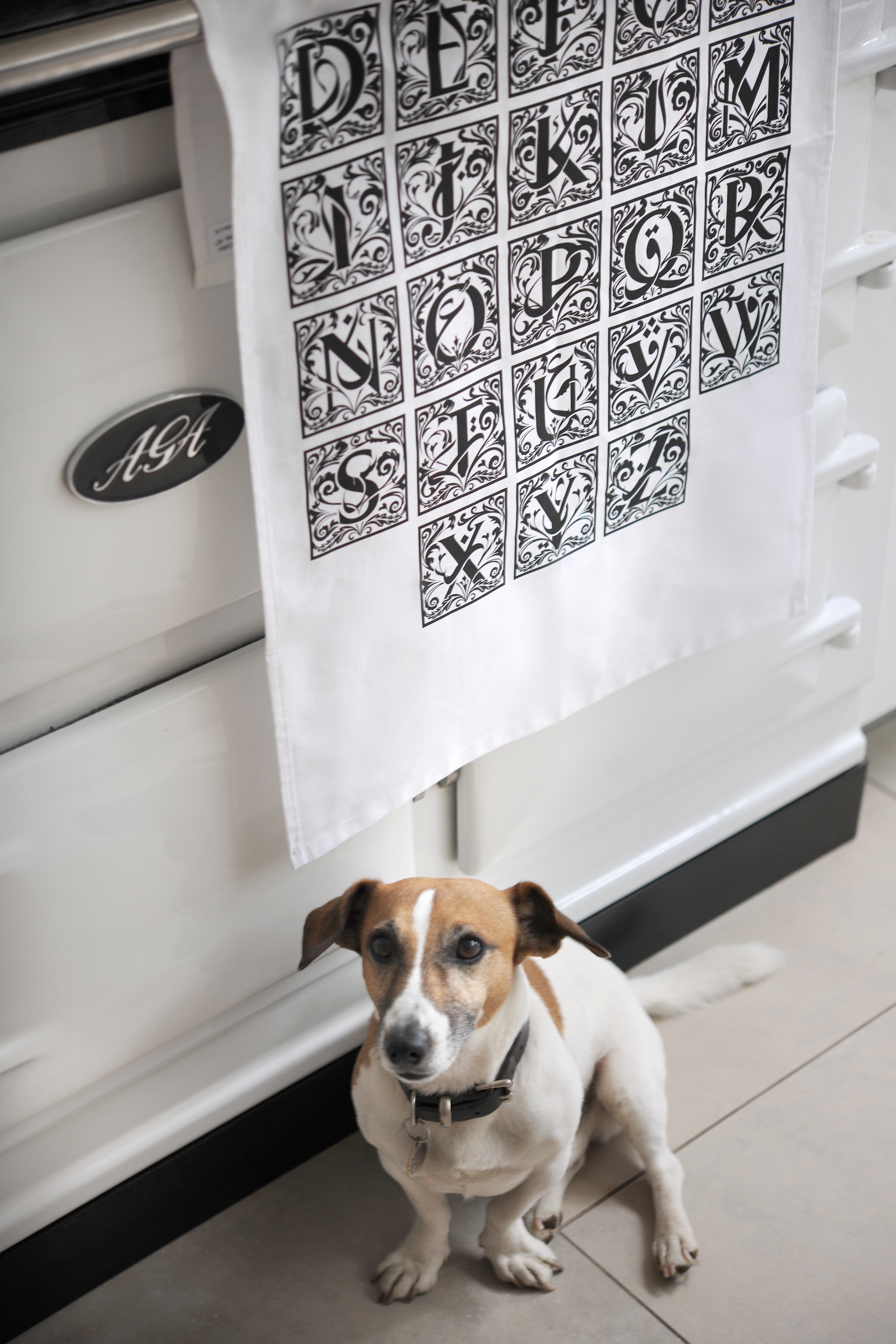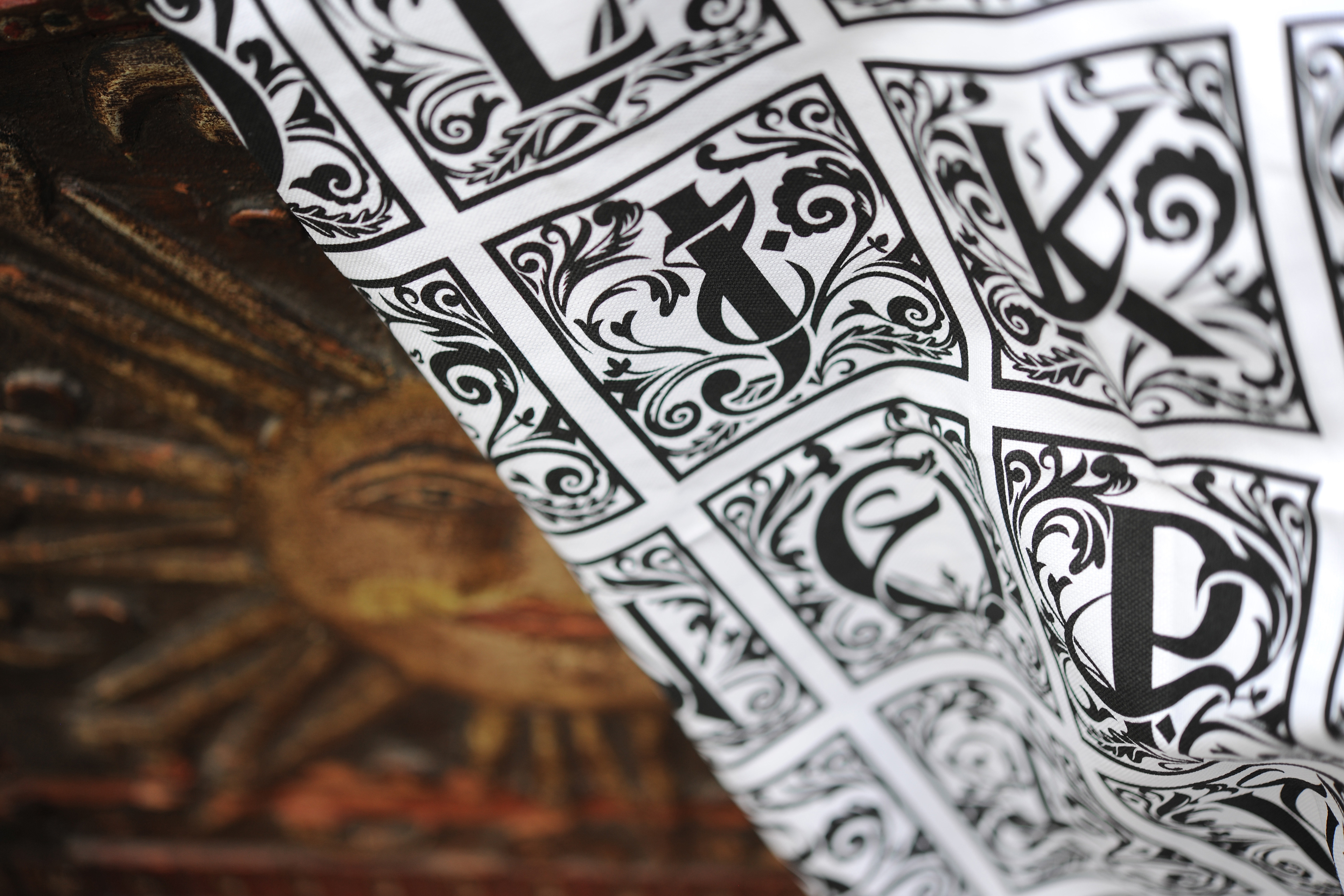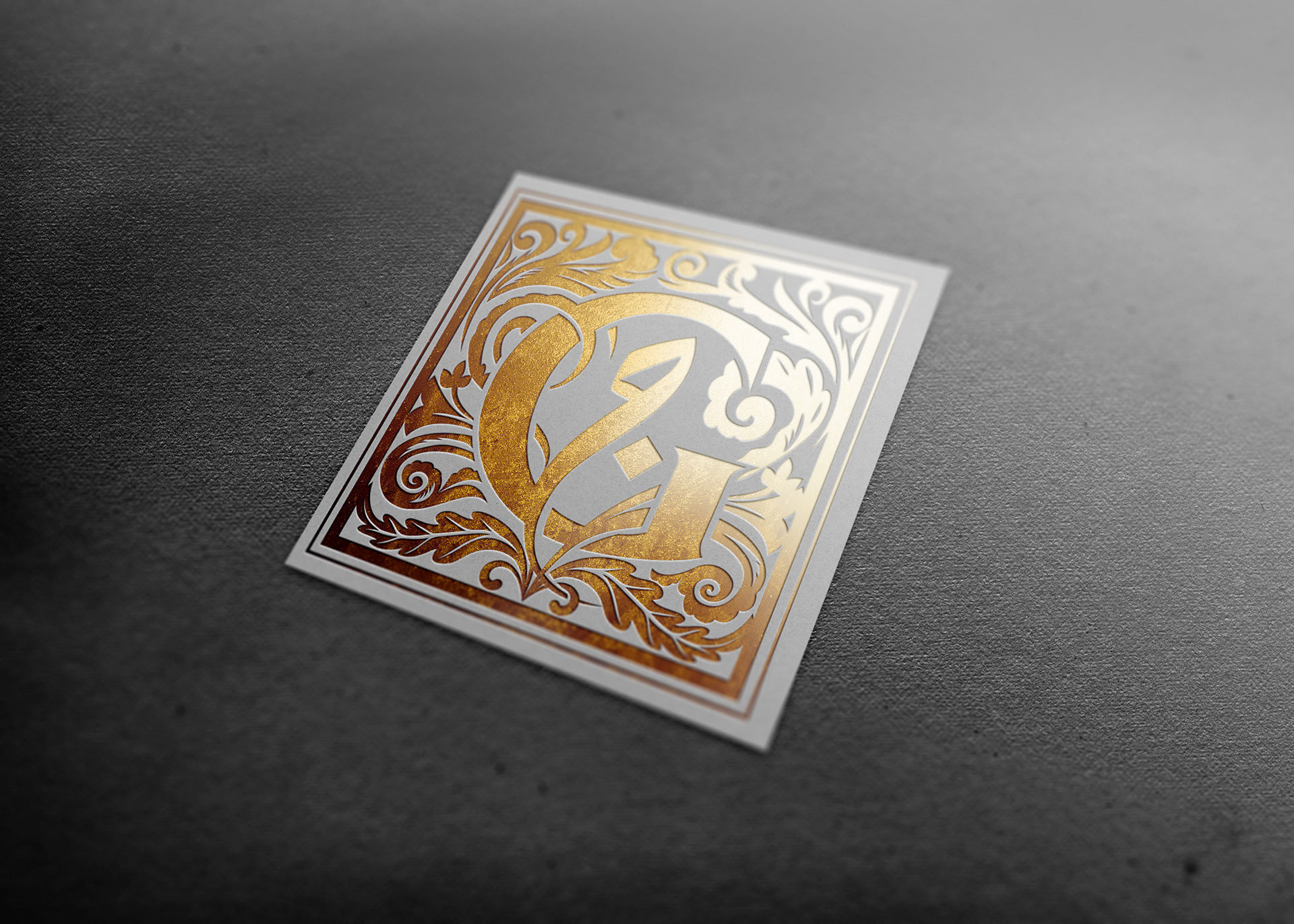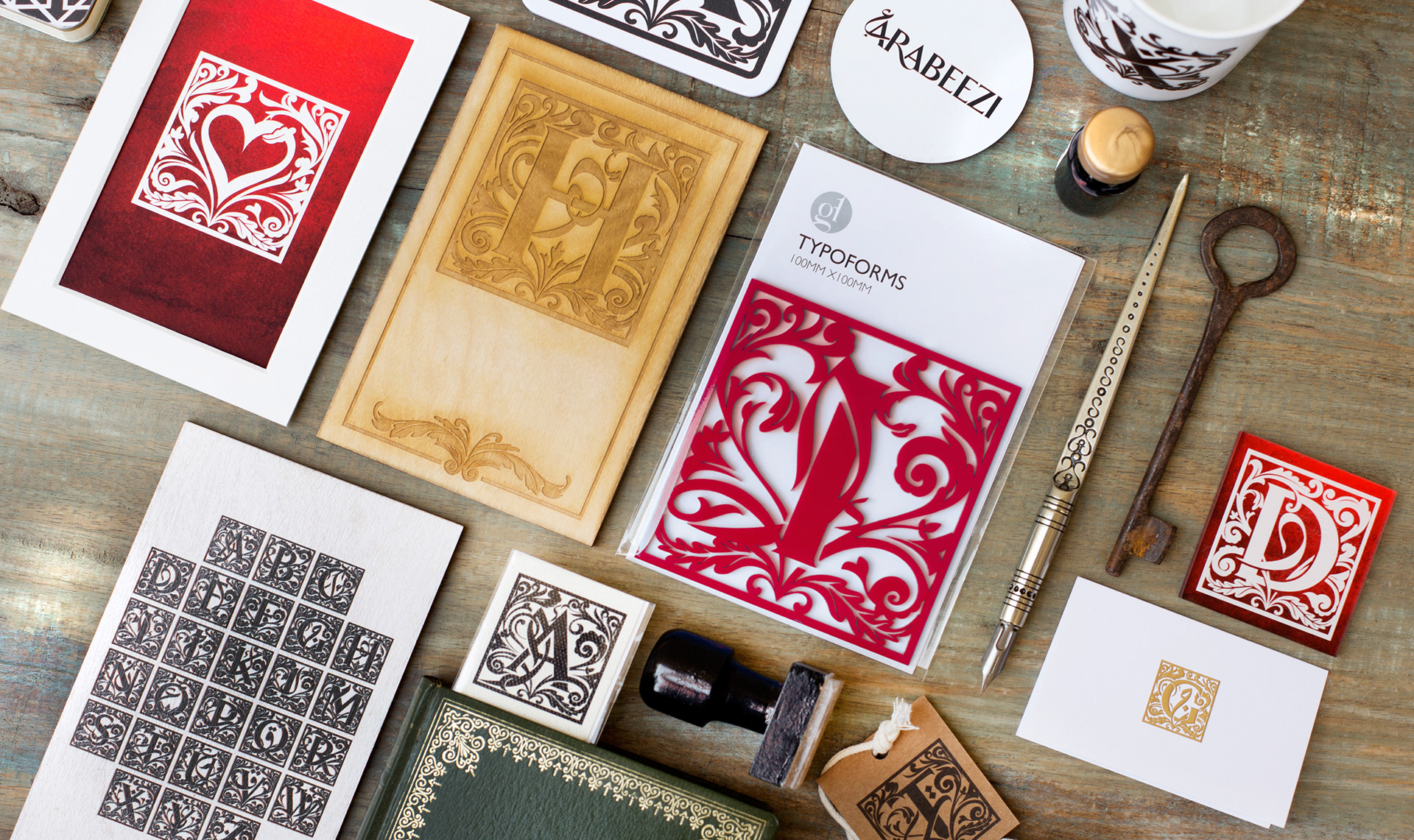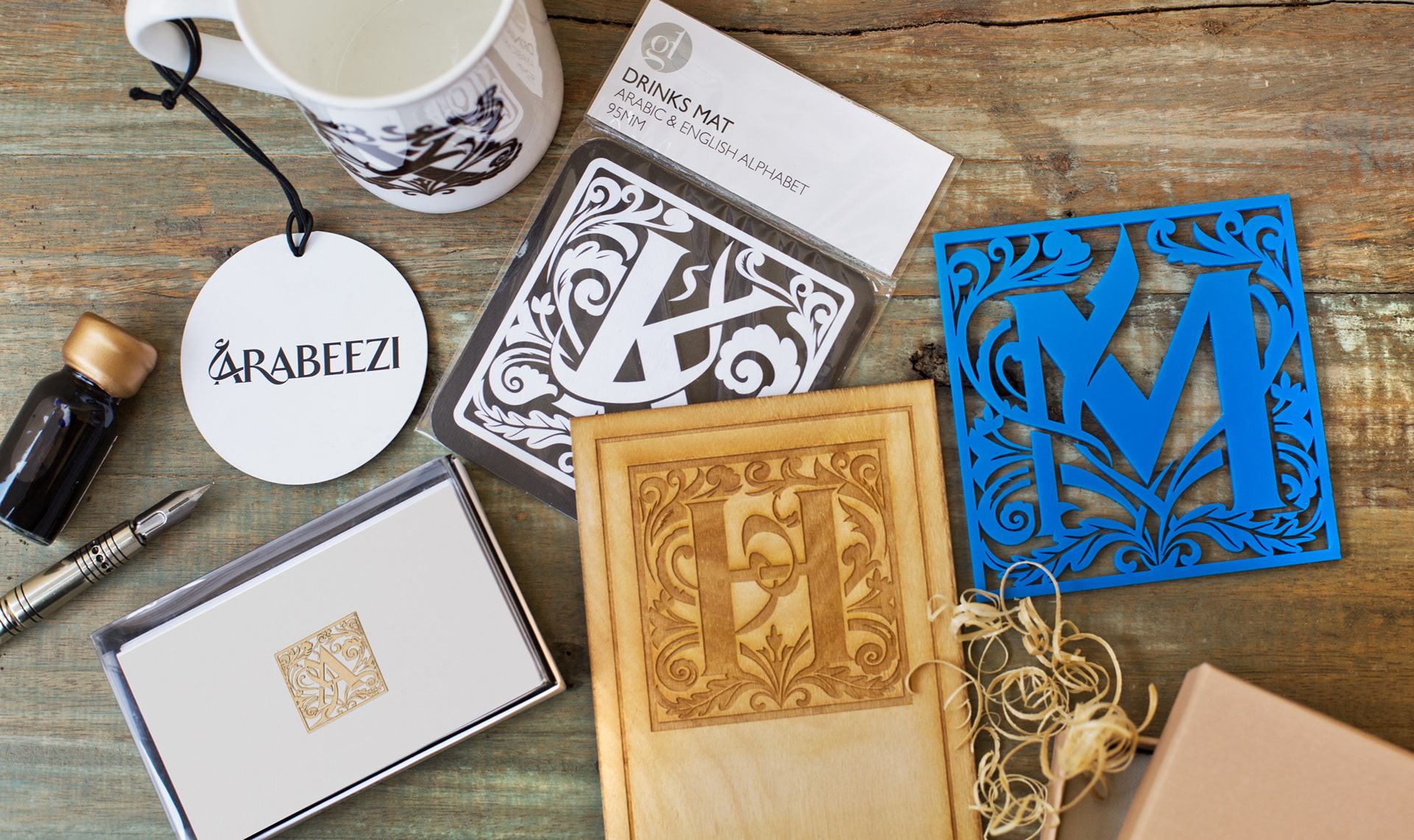 Photography by: Gregg Sedgwick & James Domine'